The Big Fake Wedding
The Big Fake Whhaaattt??
YES! You read that right. It's exactly everything it sounds like! Just a big ole fake wedding. Except for this amazing couple of course! Madison+Callie.
So let's talk about who, what, when, where, why?
Who is TBFW? Check them out here —> http://www.thebigfakewedding.com
Who is the couple?
Madison+Callie. These two began dating early in high
school, and it was one of those instant love
kind of things where they were swapping "I
love you's" only one month into it. They dated
for nine years before they got married in the
church that they met and grew up in. After
three years of marriage, they renewed their vows at The Big Fake Wedding New Orleans!
What?!
Ok. So, Ashley and her team found me on Instagram a few months back and asked if I would love to be a part of their upcoming event this past December. I was so excited all of my annoying hashtags finally paid off and I said YES! This was such an amazing opportunity for my team to meet new wedding vendors and take a little trip to the most exciting city of weddings, EVER.
When?
December 7, 2017. The coldest, most drab and wet day that ever existed. No lie. It snowed that night if you don't remember! Snow in LA!! Stomping around NOLA's streets in 40 degree weather wasn't the most exciting thing we've ever done, but got better when our team made a beer run for the whole crew and warmed things up a bit! 😉
Where?
Well, you guessed it. New Orleans at the Beauregard-Keyes Historic House+Garden! Home of the best brunch spot, Elizabeth's! Not to mention a million other amazing things, like the best brides and second lines ever!
Why?
Why not?! This was the perfect opportunity for us to meet new vendors, get creative (and I mean really creative, it rained ALL DAY LONG!) and have some fun!
So the entire day wasn't totally fake. Our couple was real, their vow renewal was real (YES! That's my husband standing in as the officiant!), the dress, the tux, the cake, the rain, the hard work, the chill bumps, the smiles, the laughs, the love, everything about it!
This was a full day for us, two days actually. We had a ton of fun, met a ton of new peeps and made some new friends! It came and went as fast as the snow melted. We all put so much time and hard work to make this day so awesome so check out the vendor list below!
xx-Nik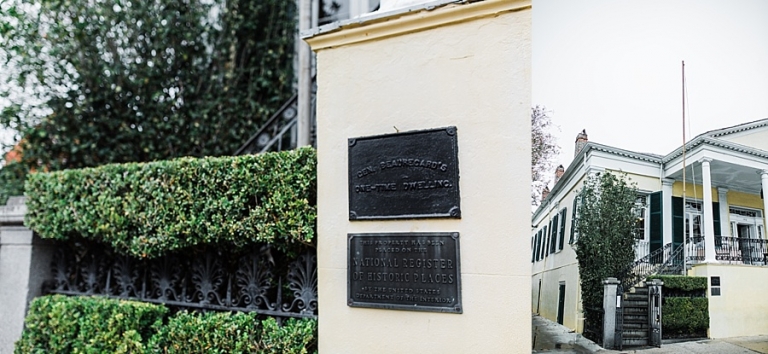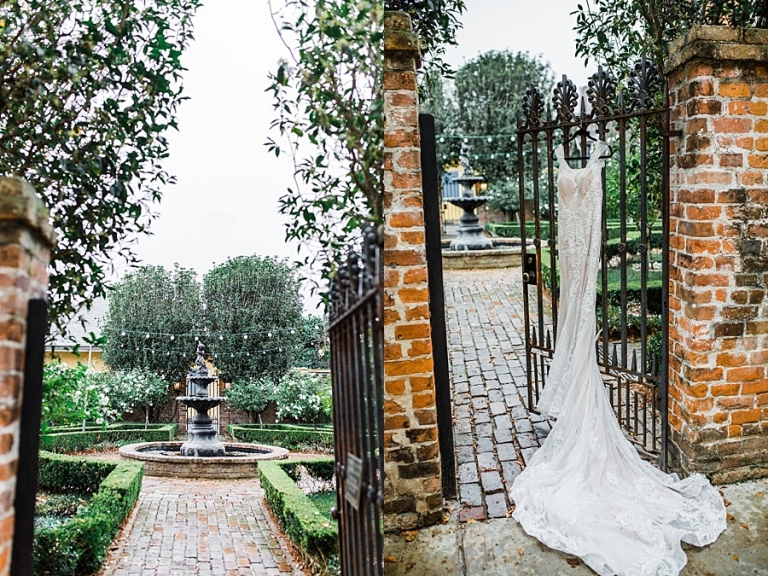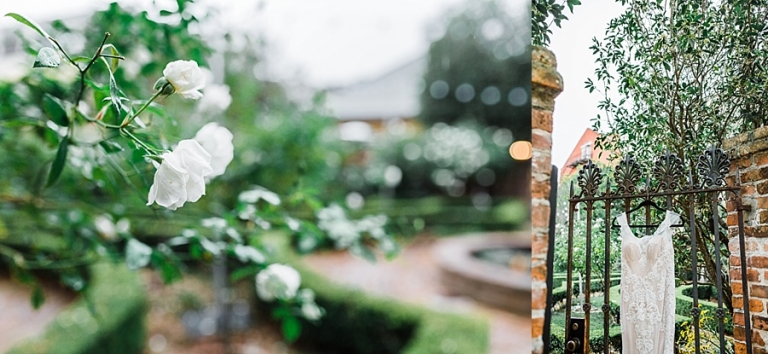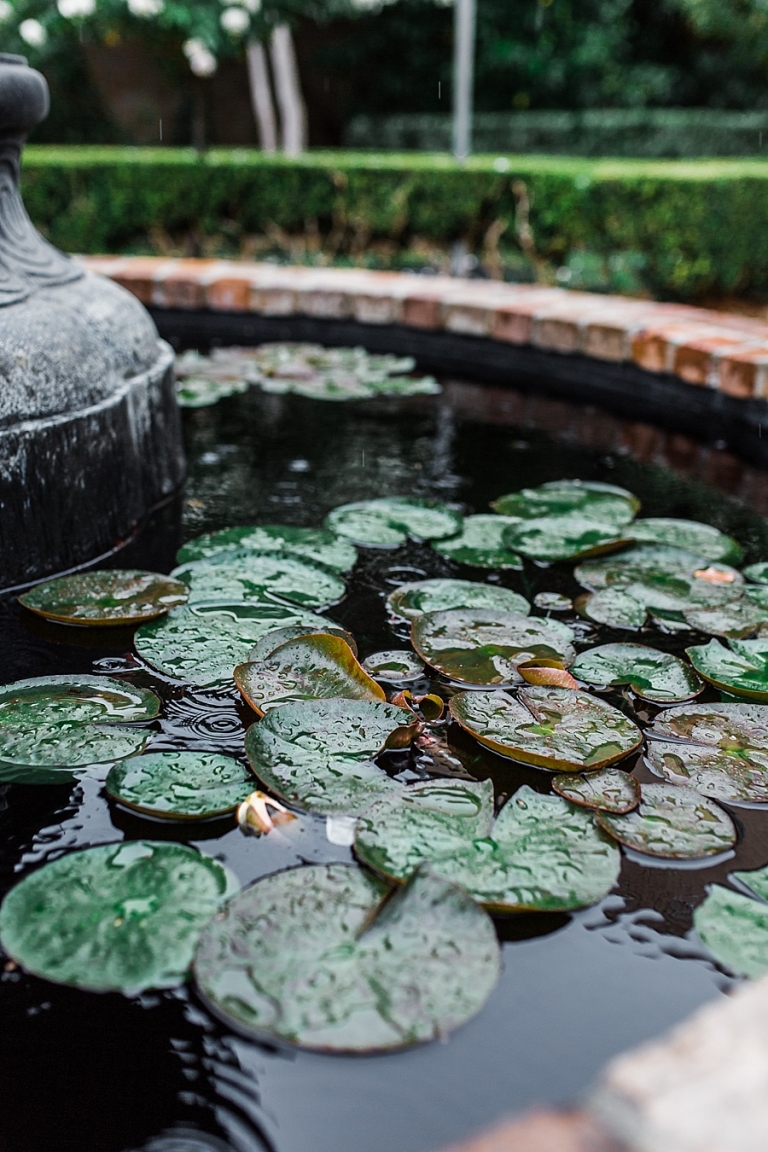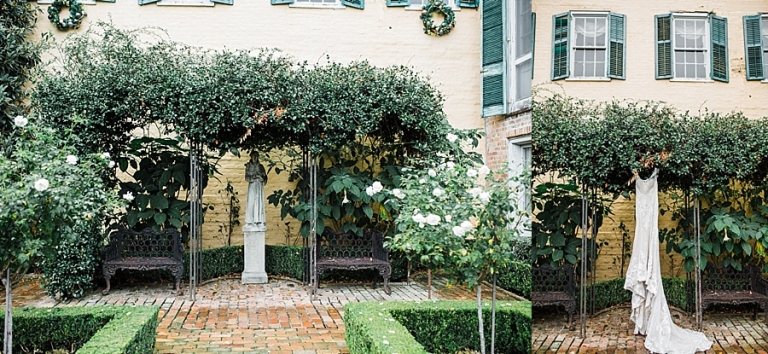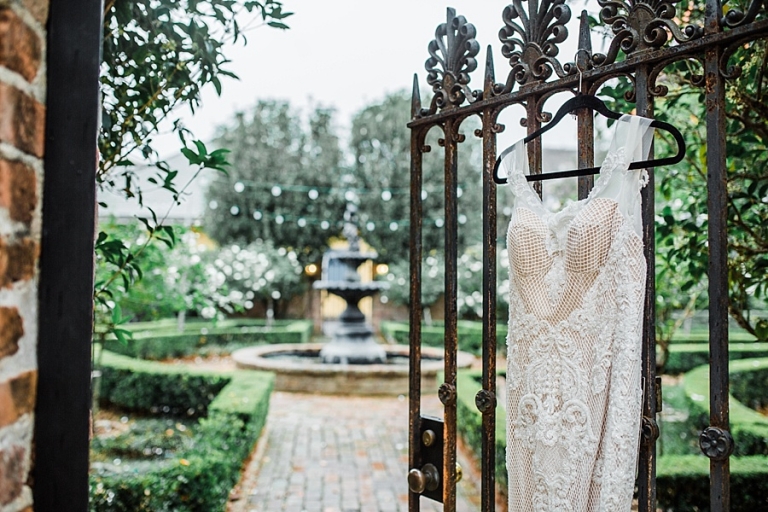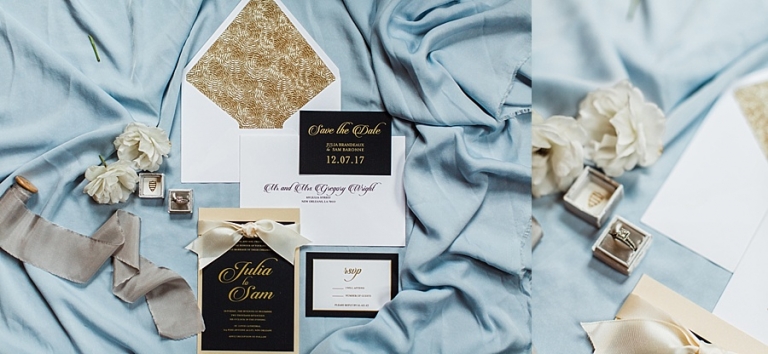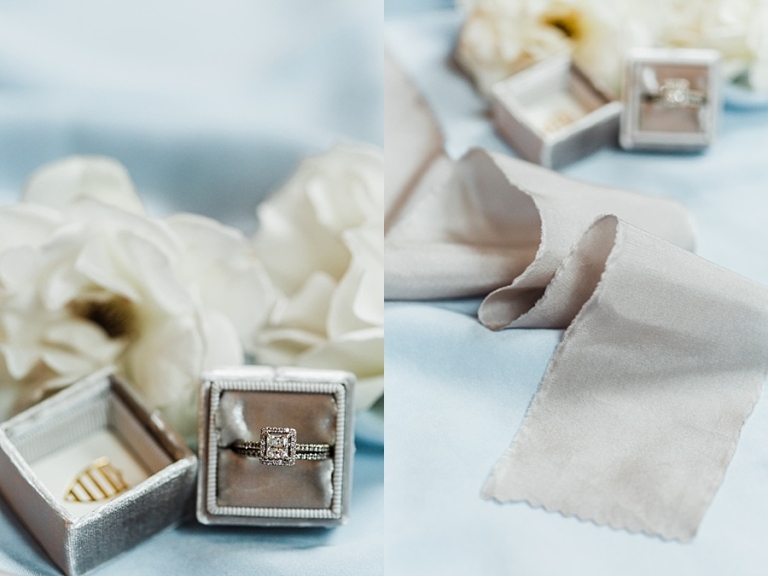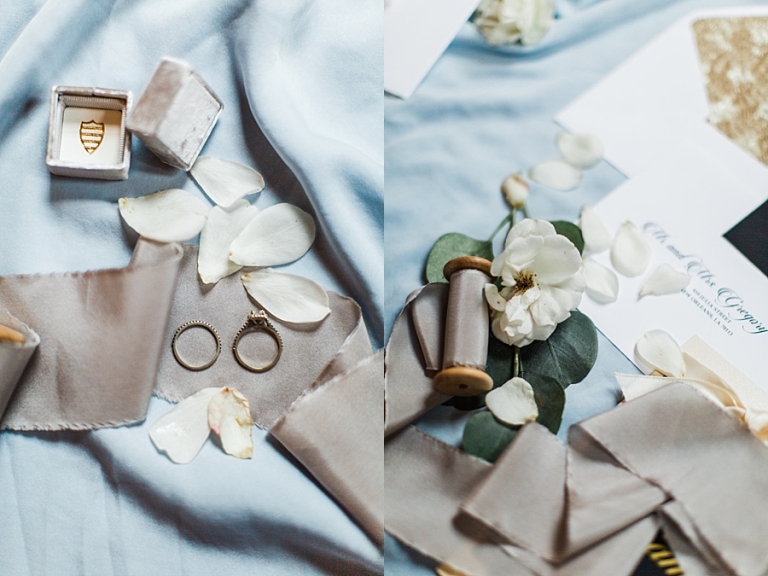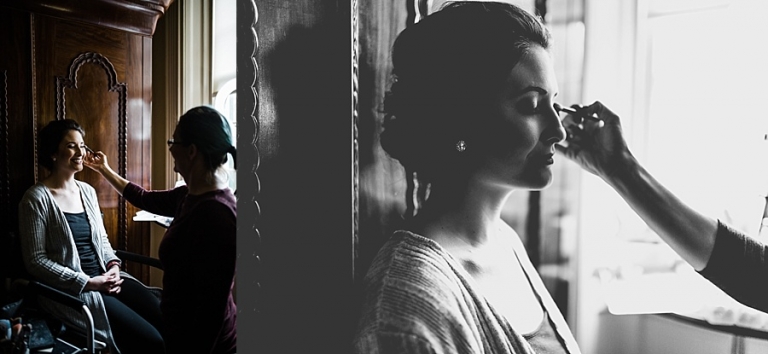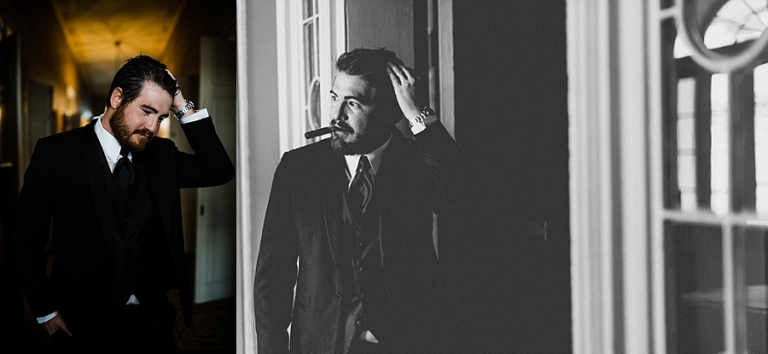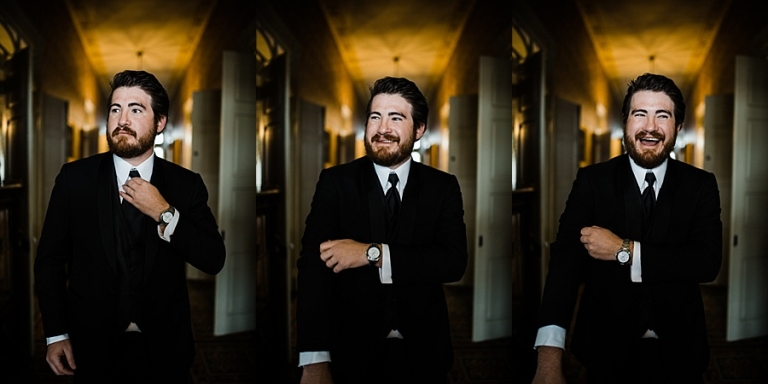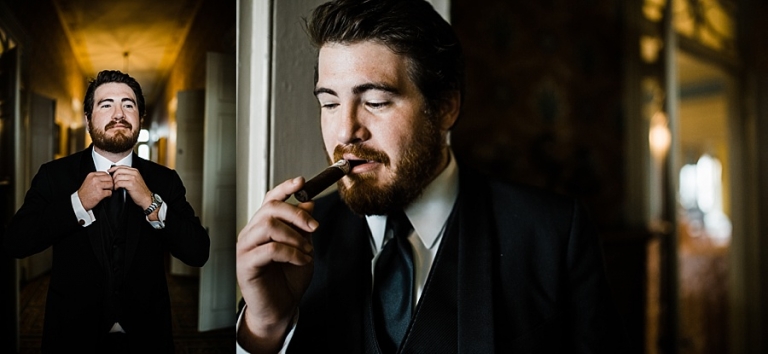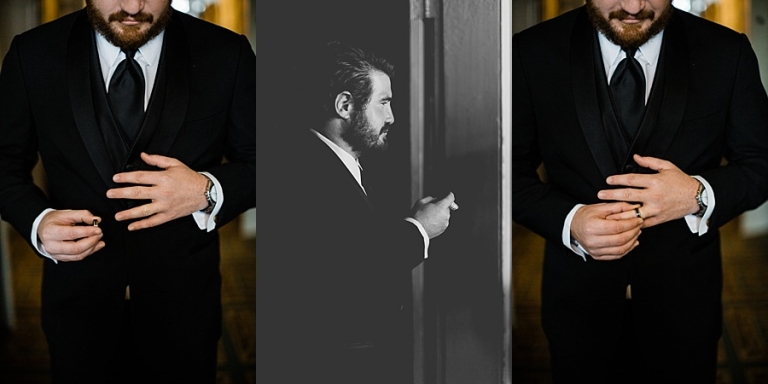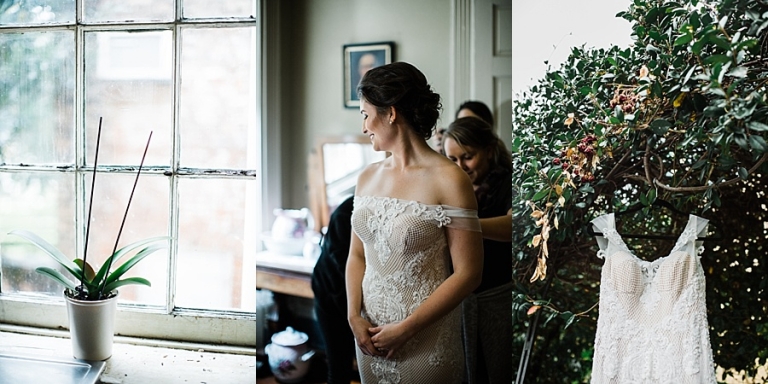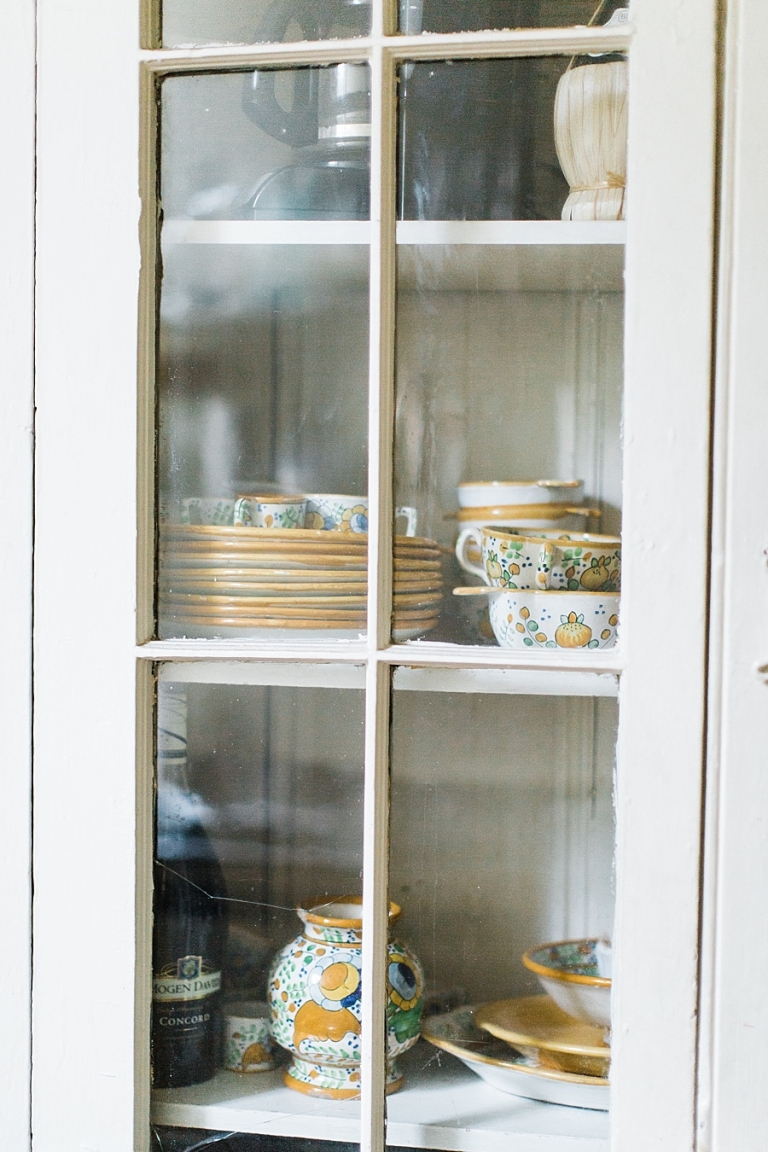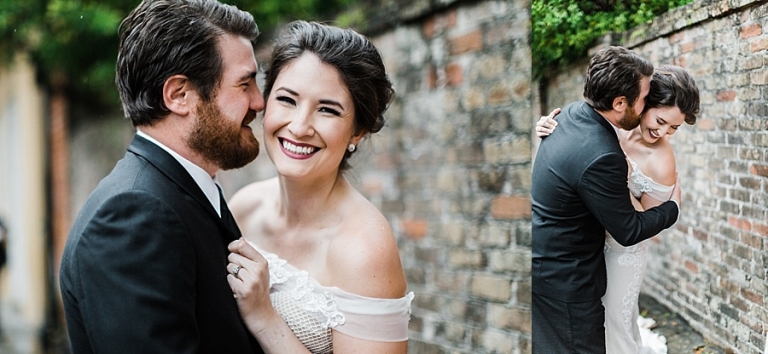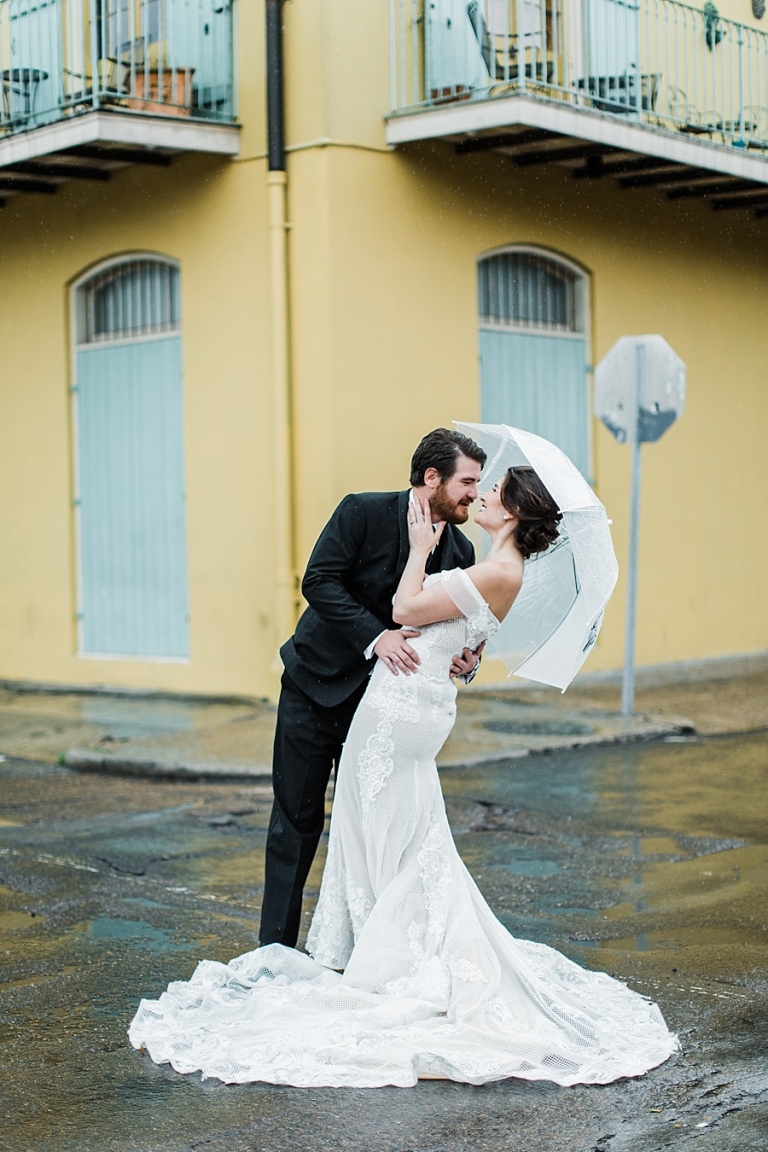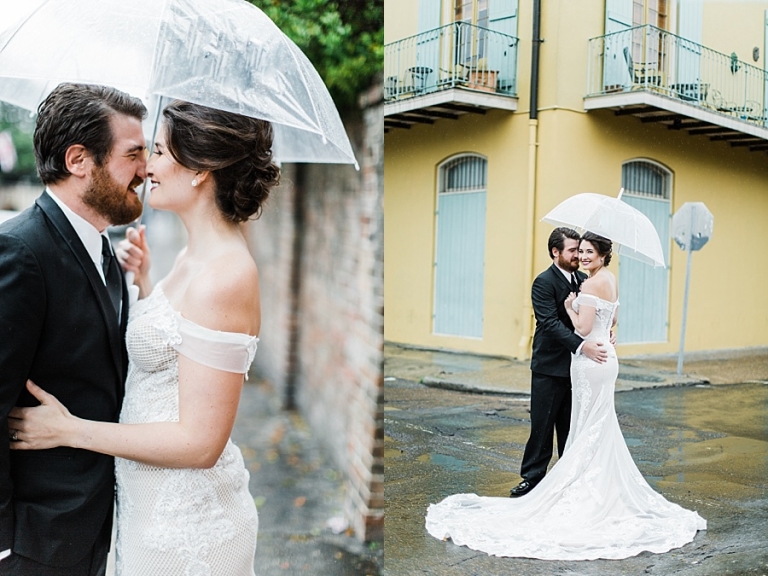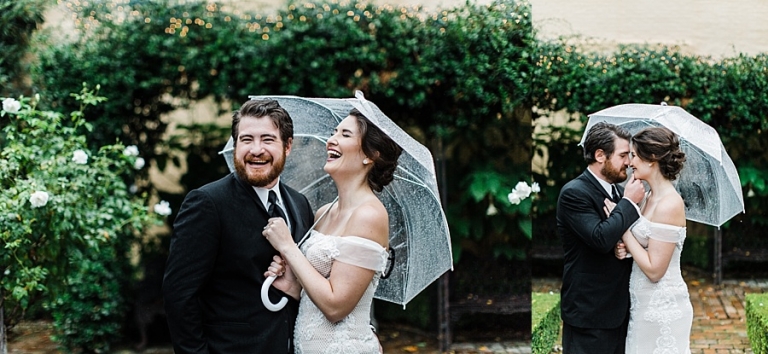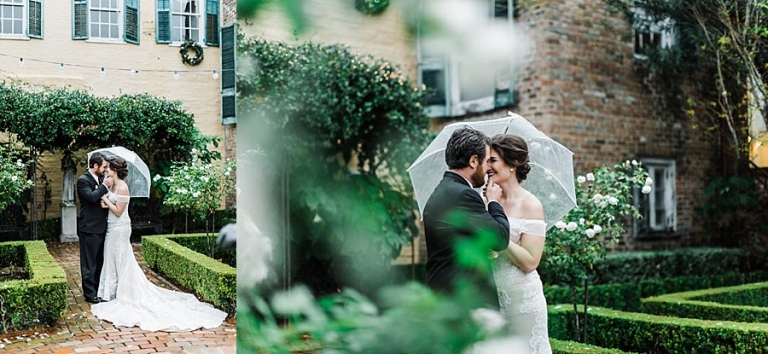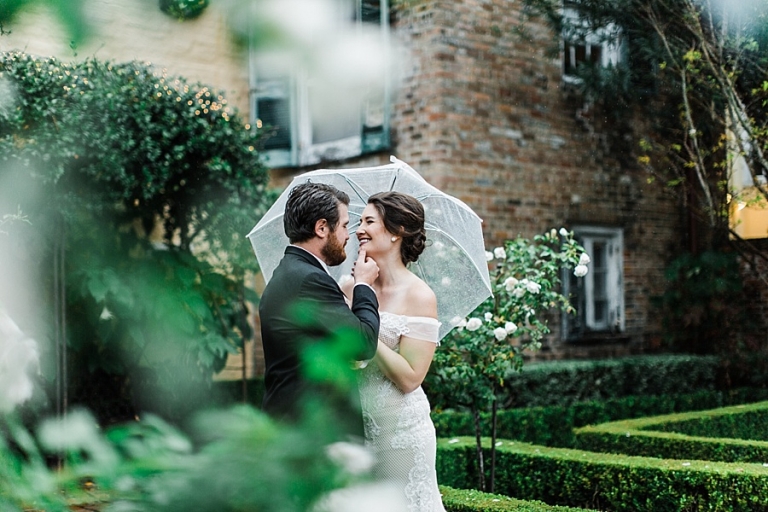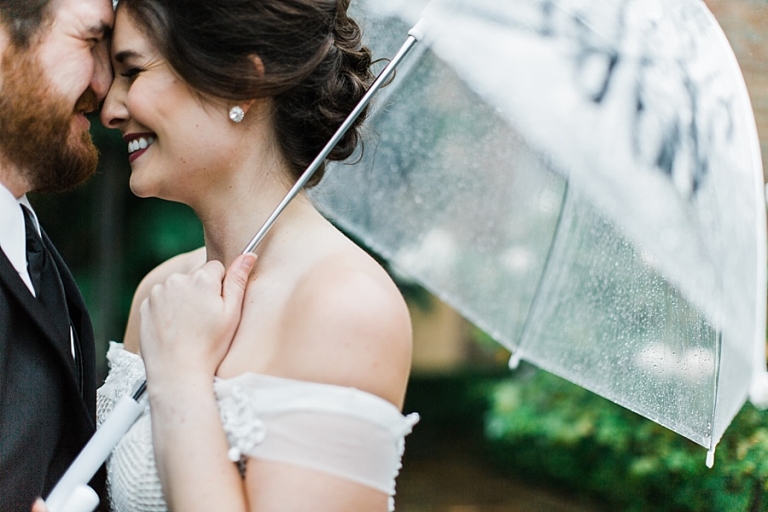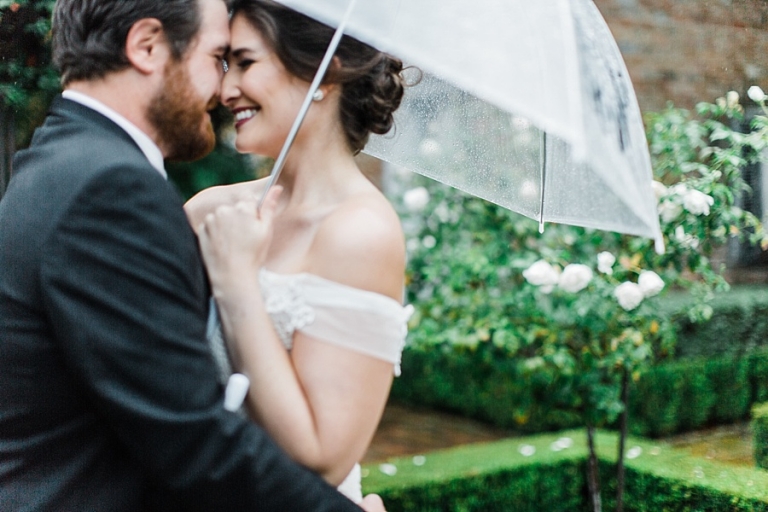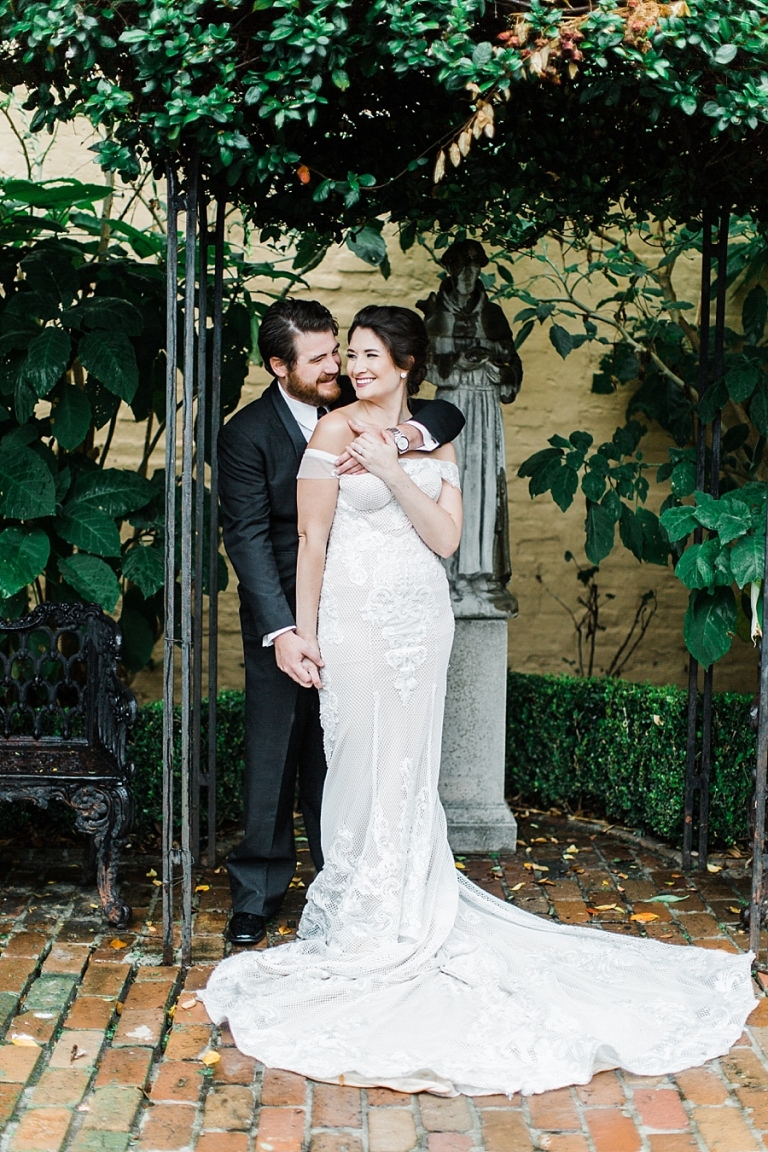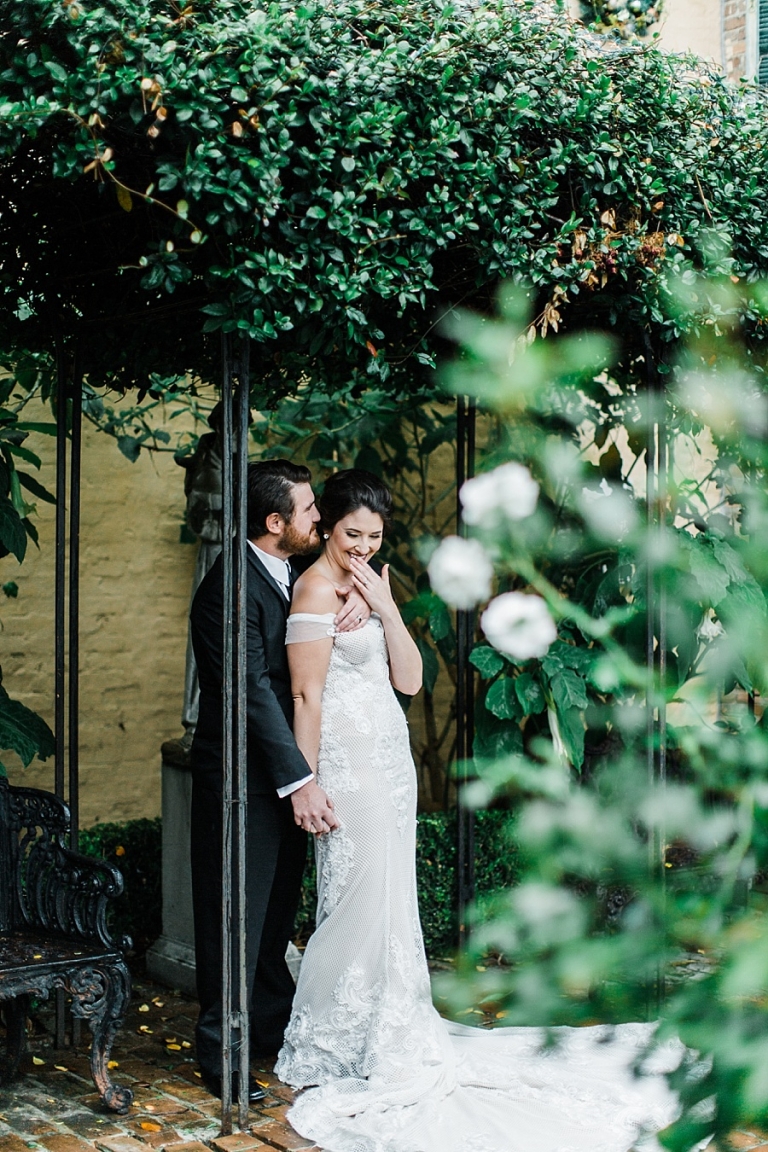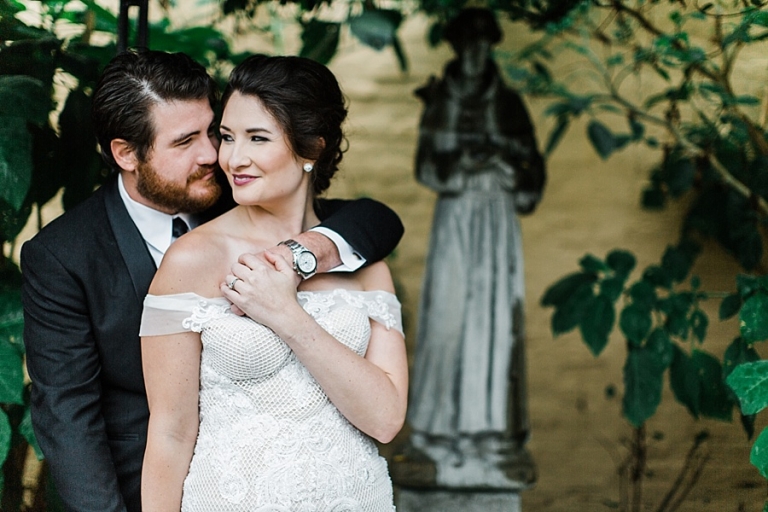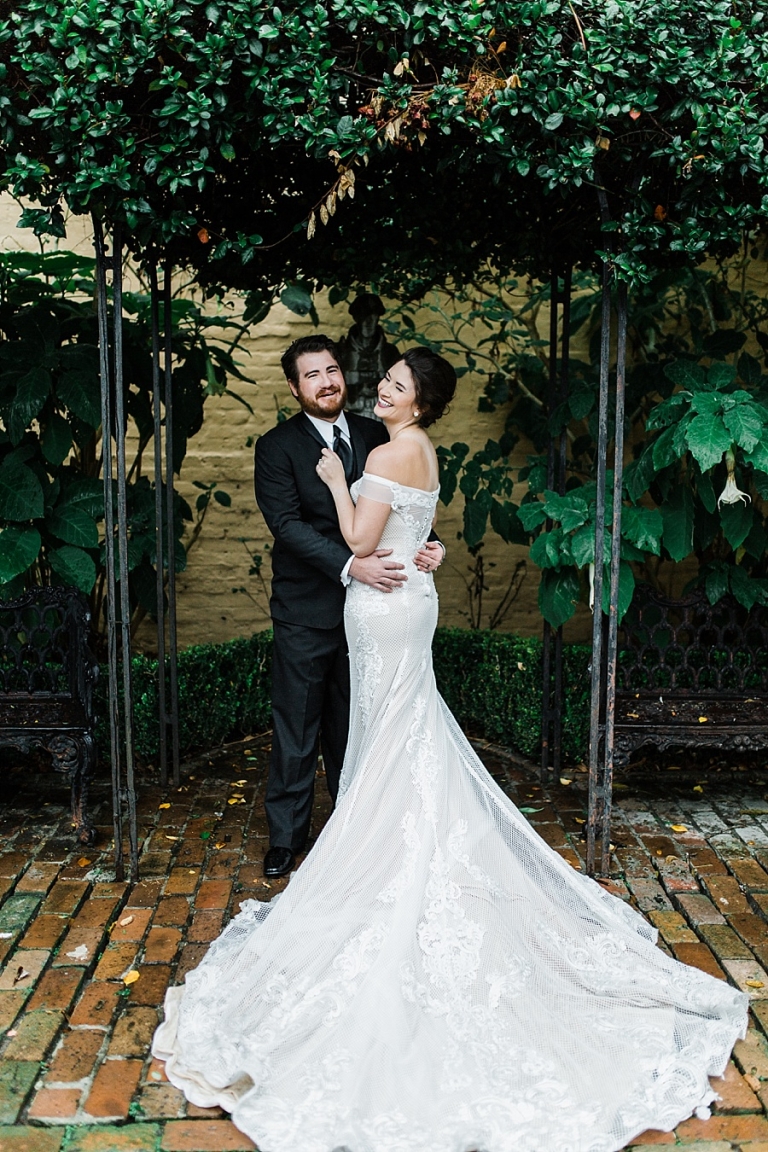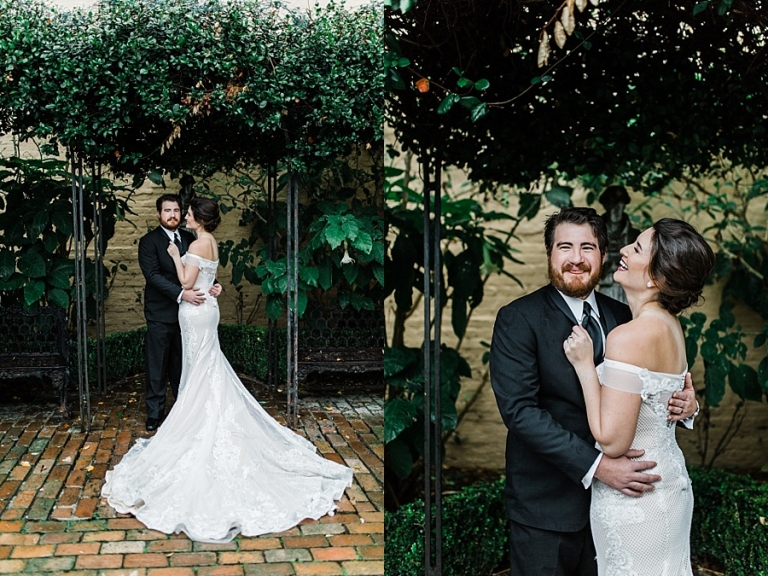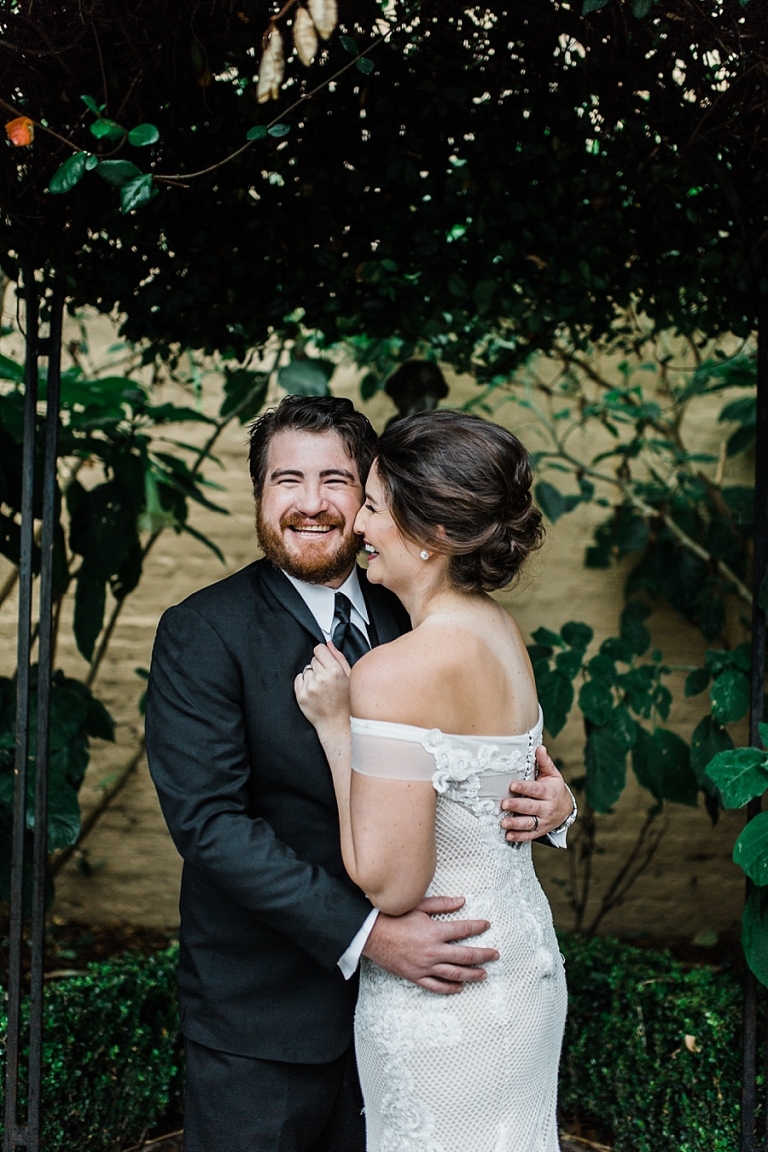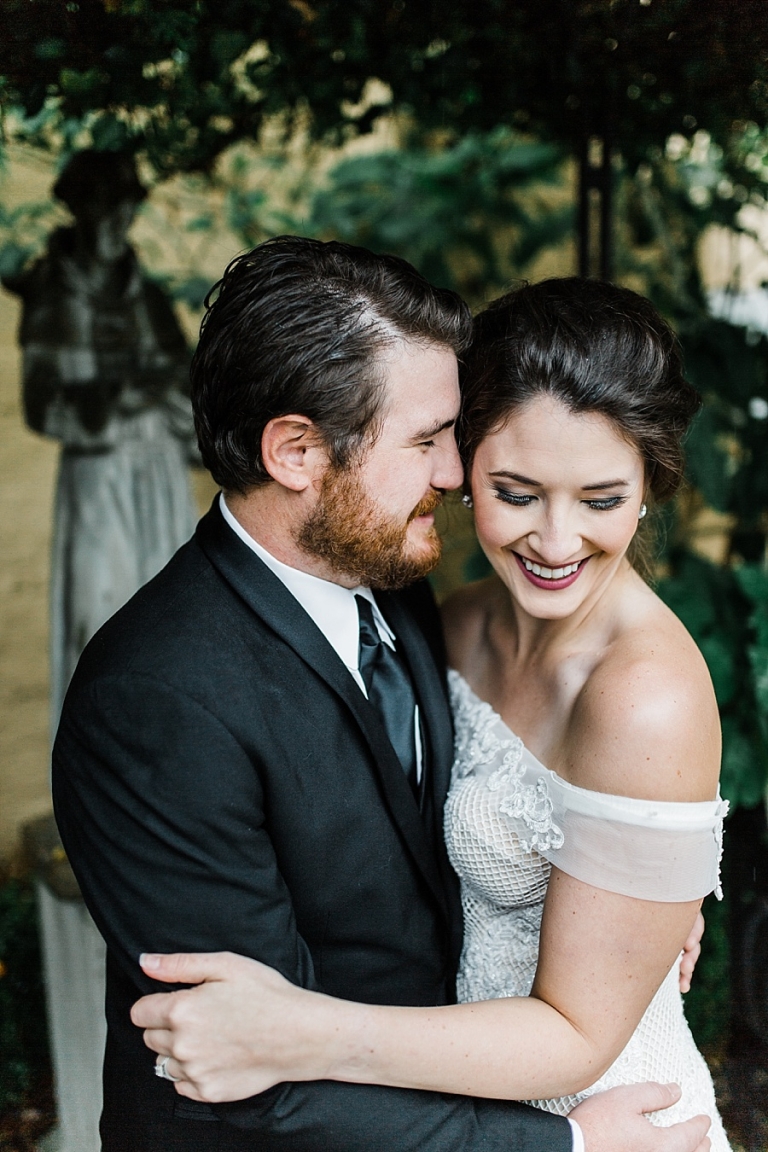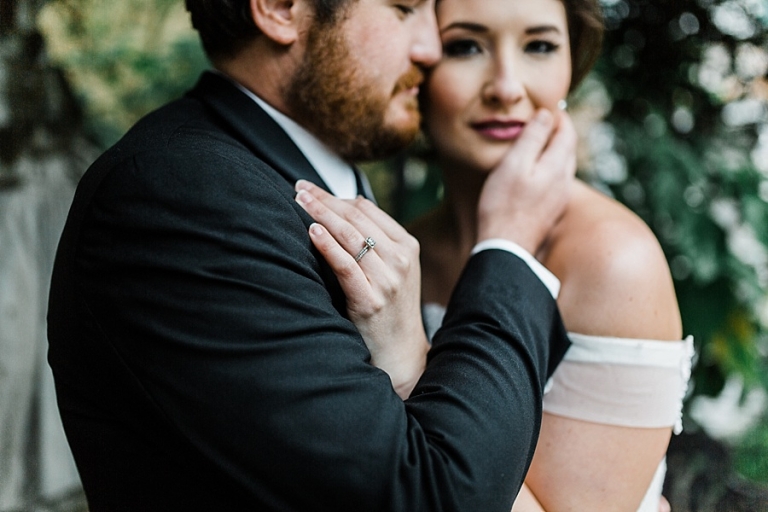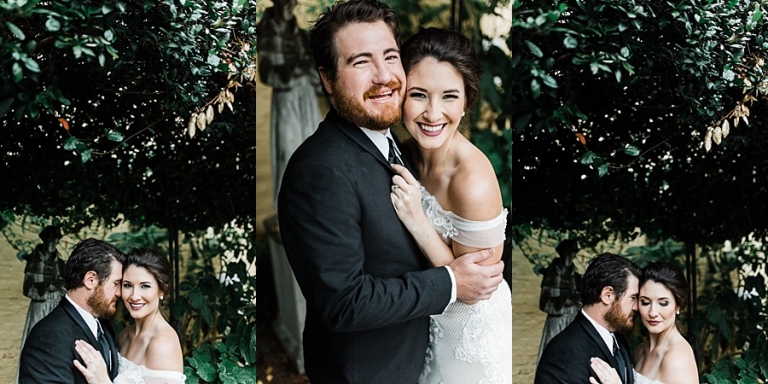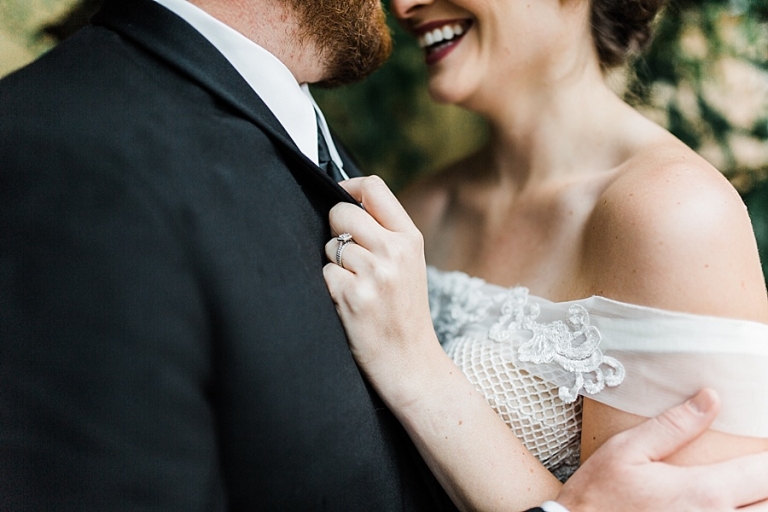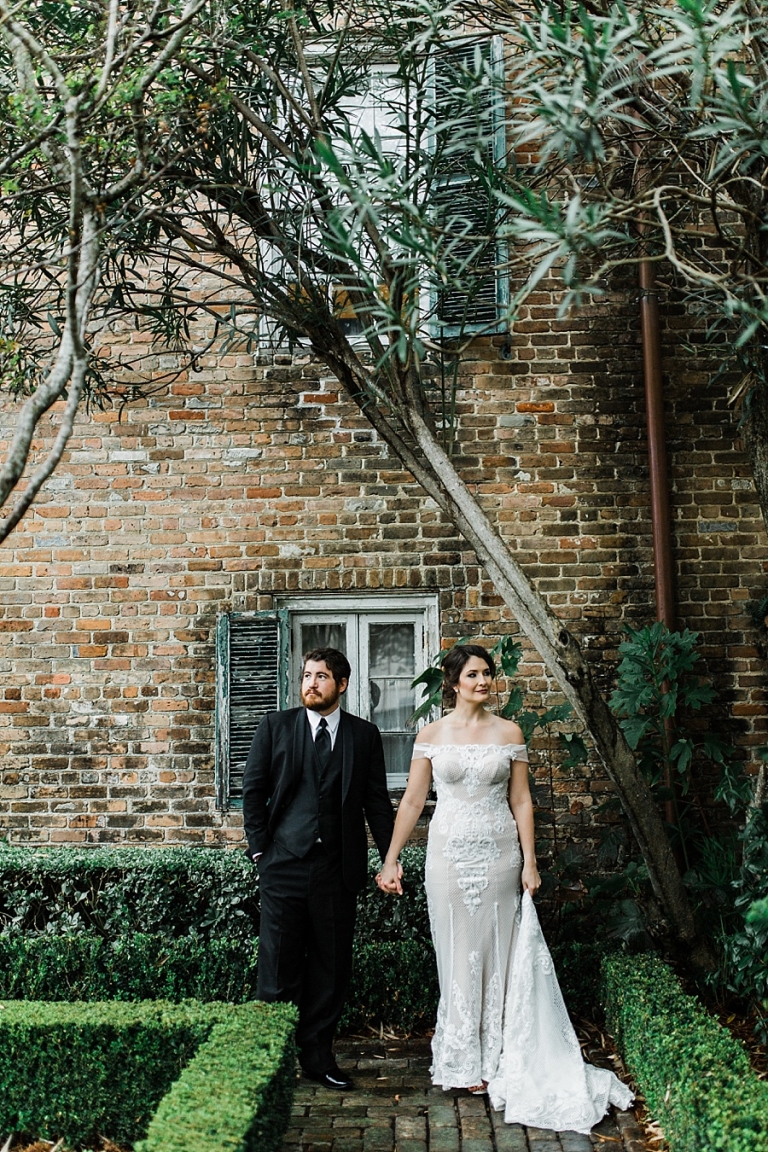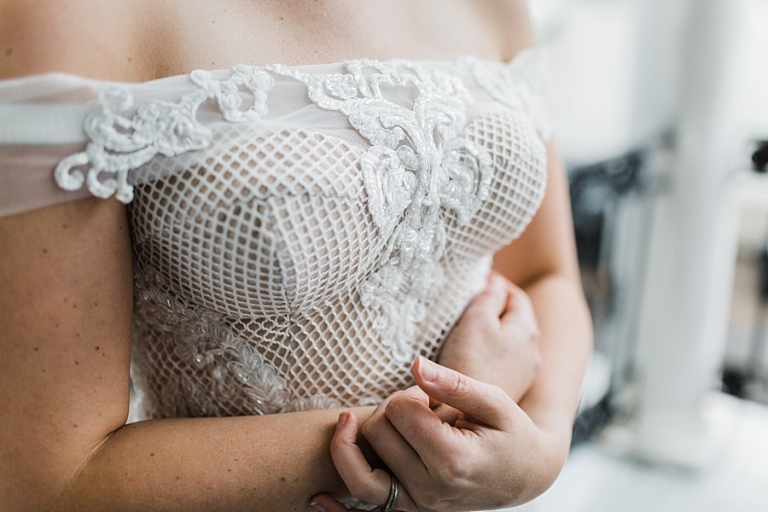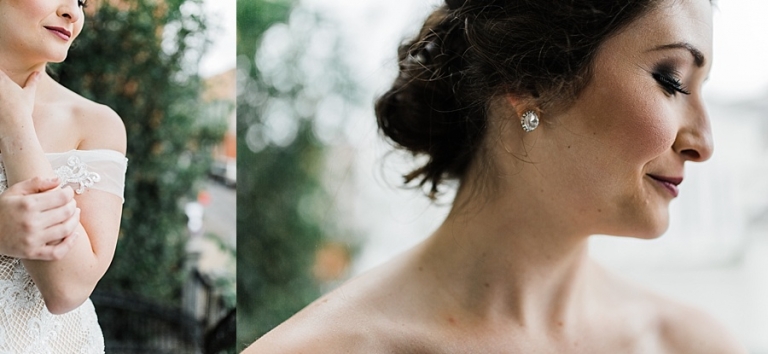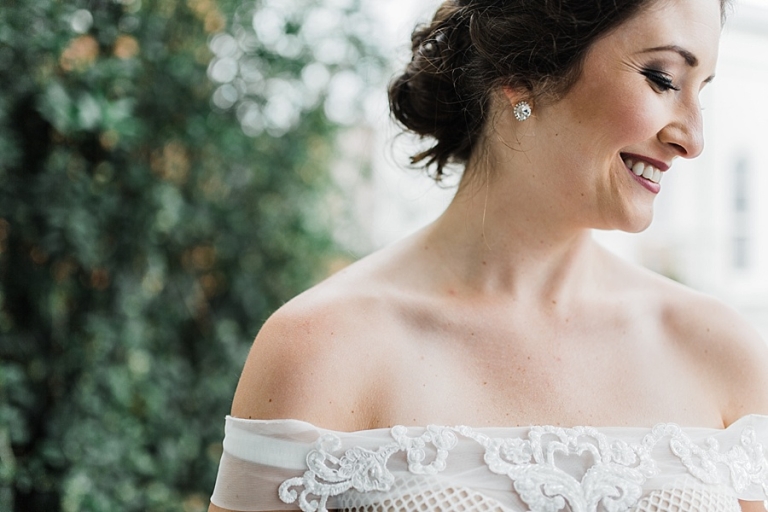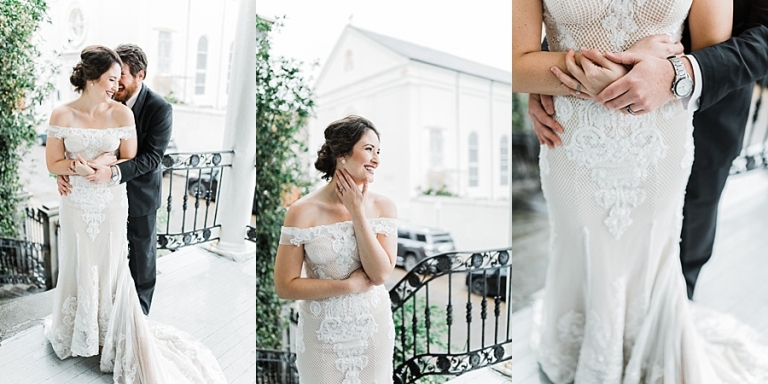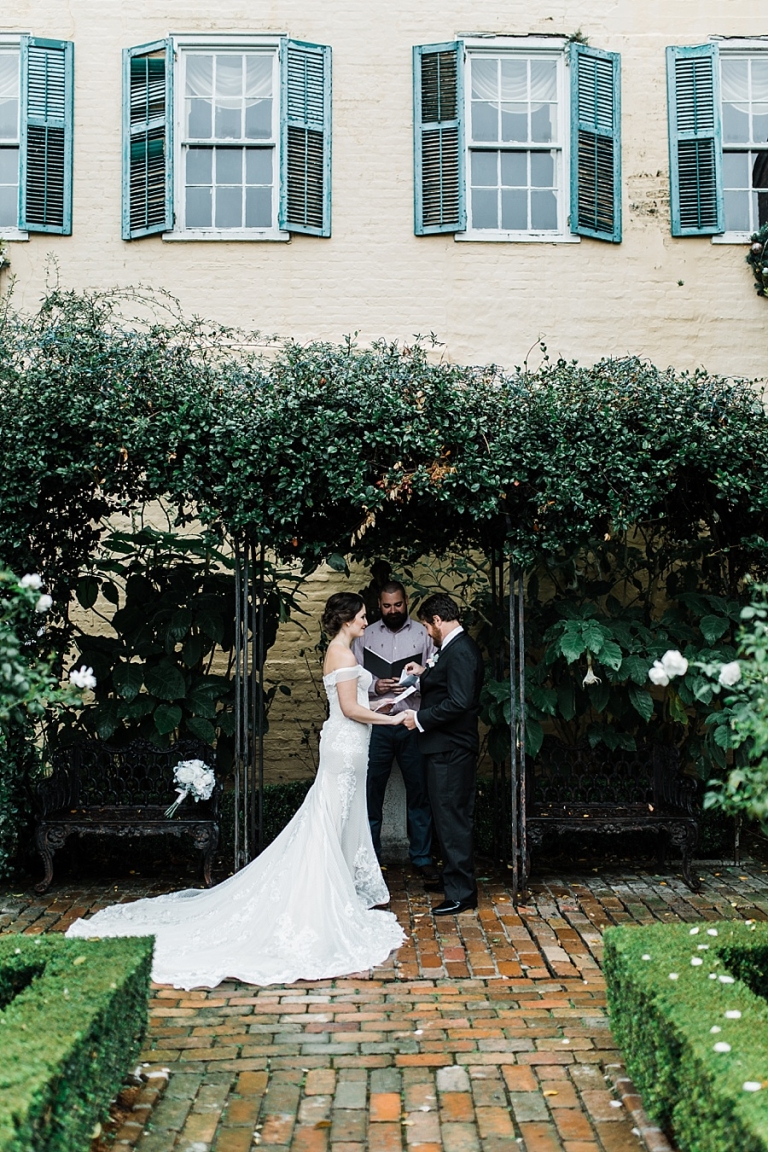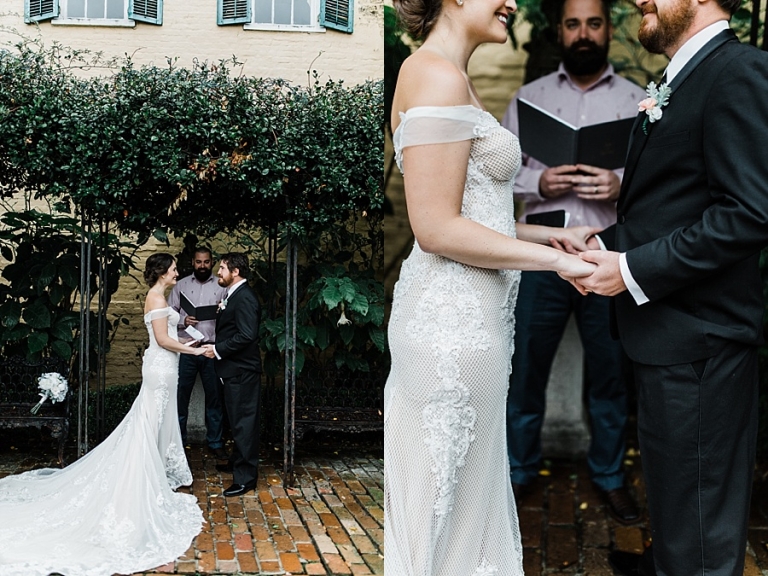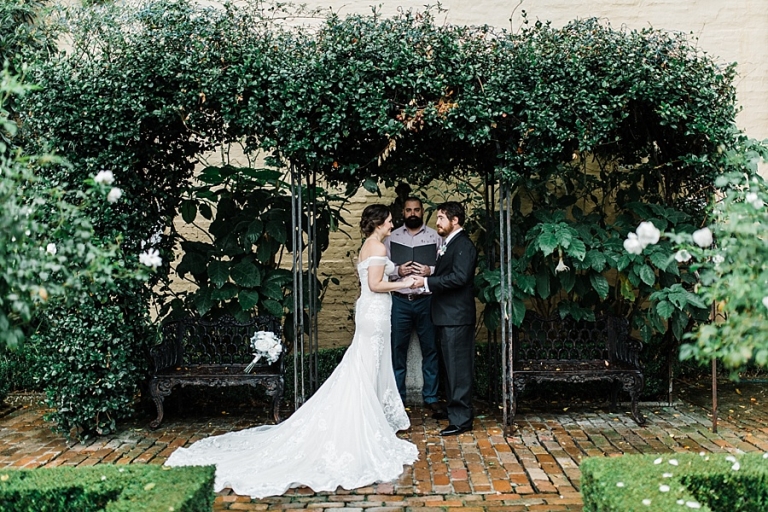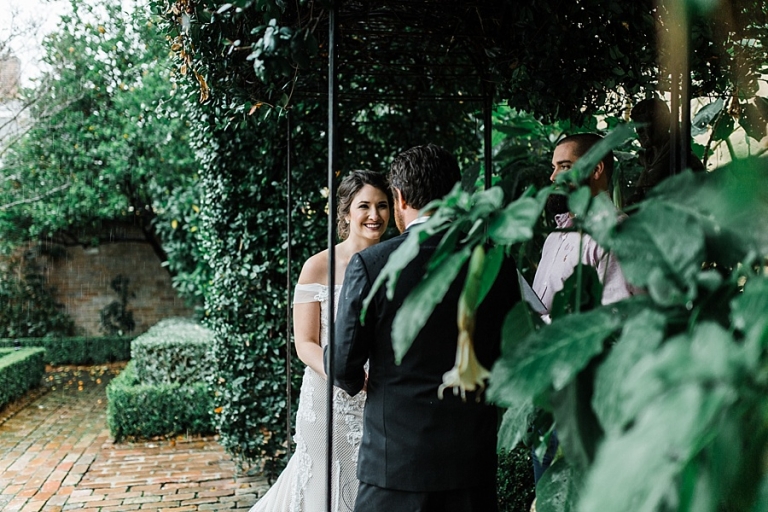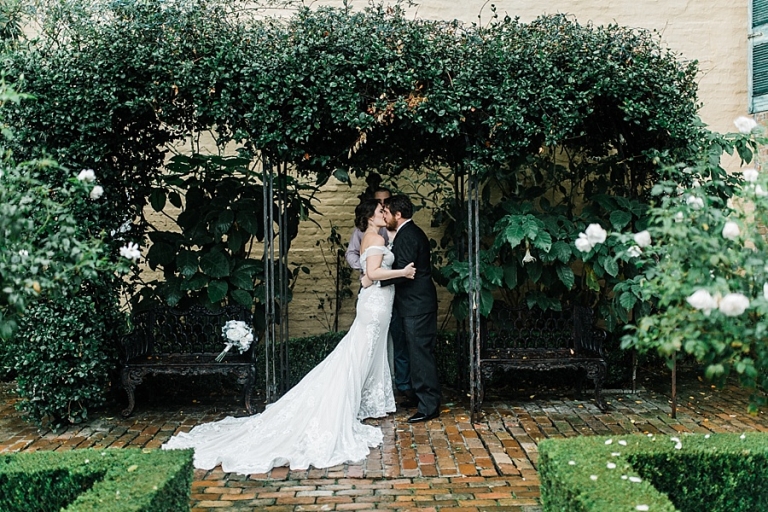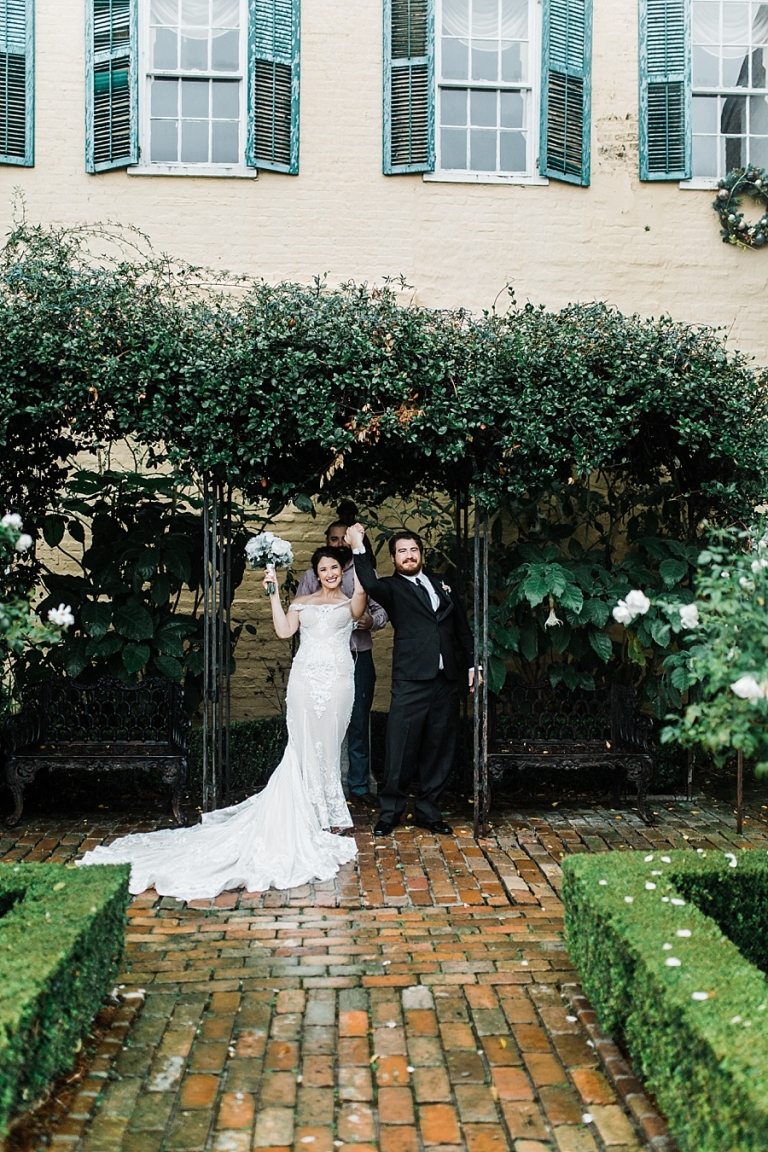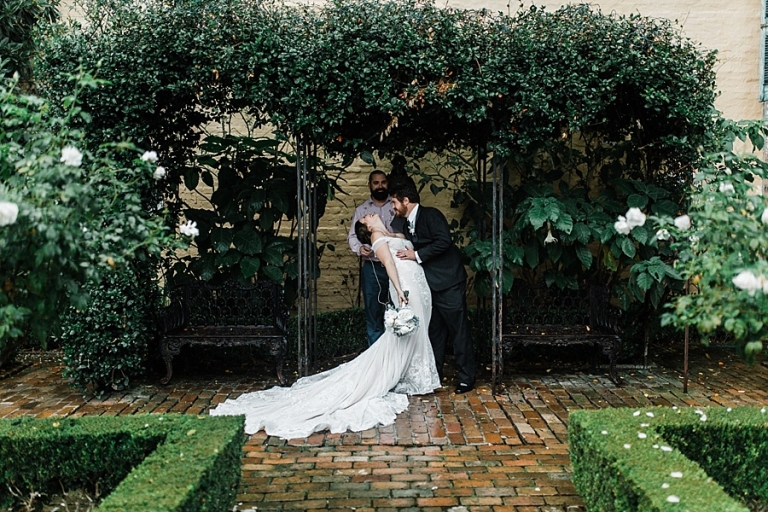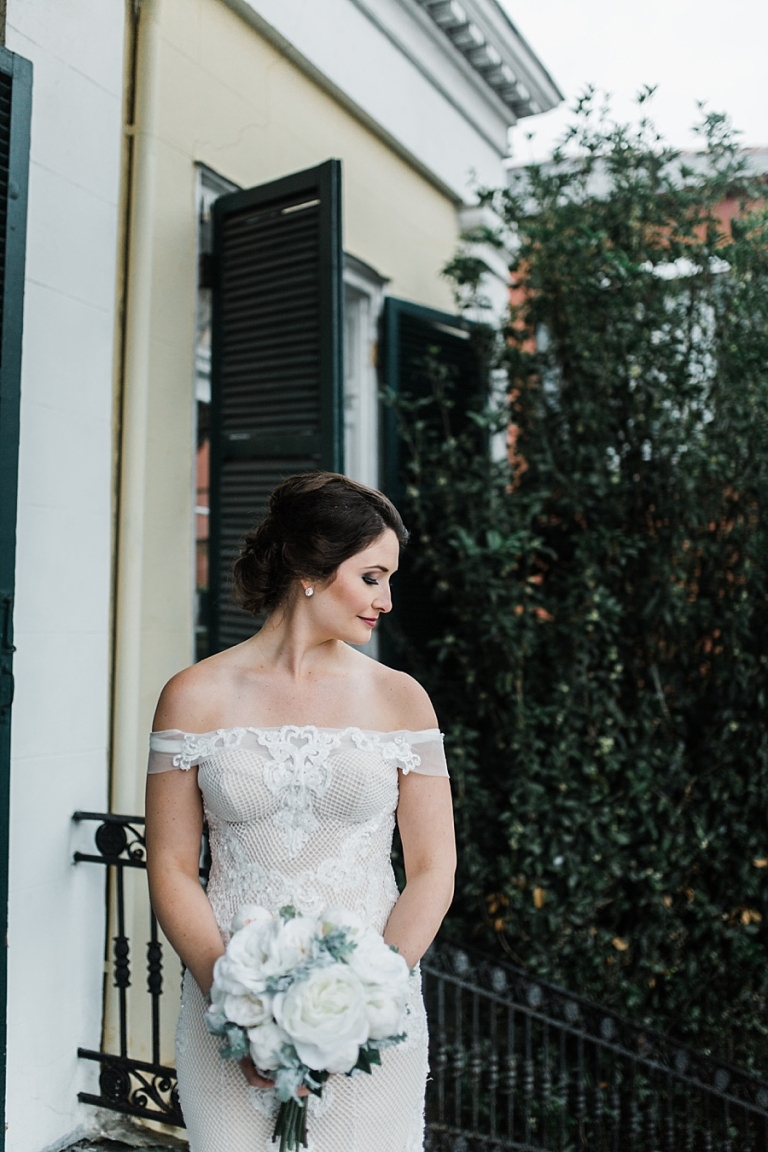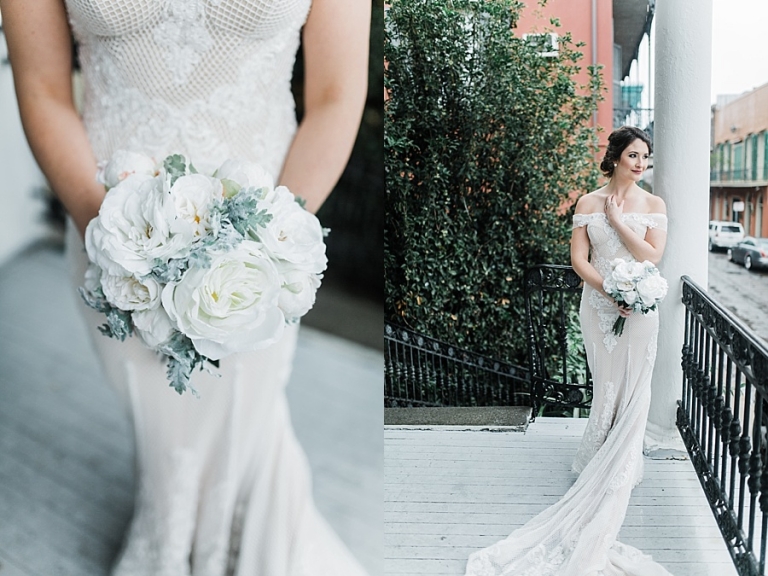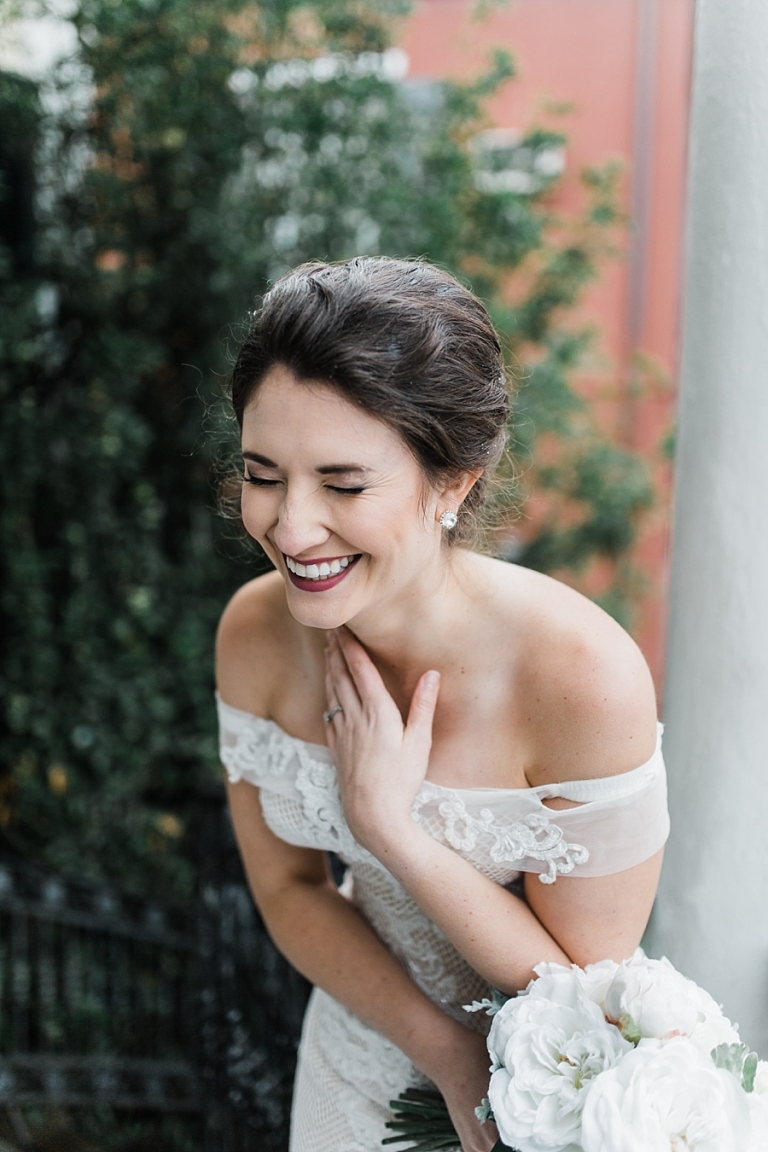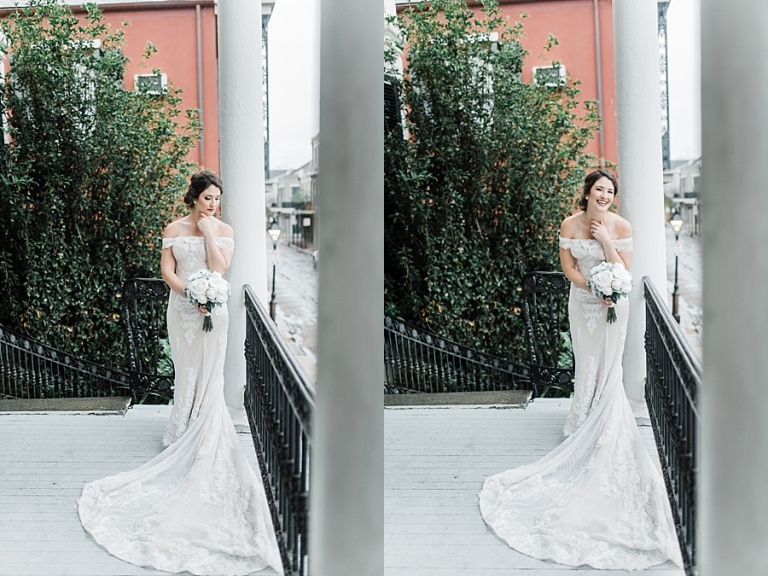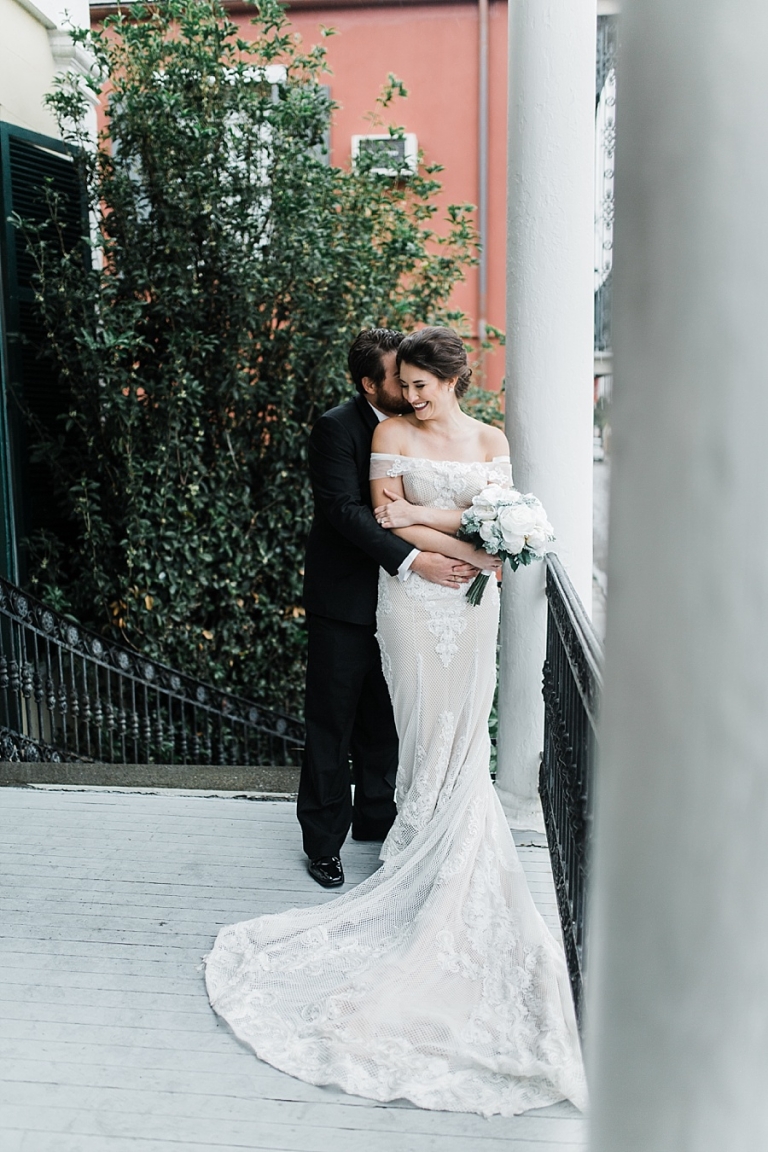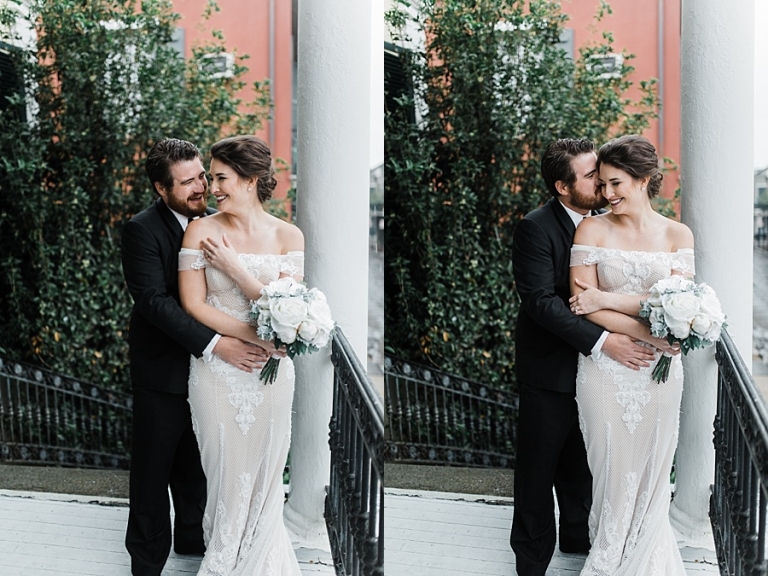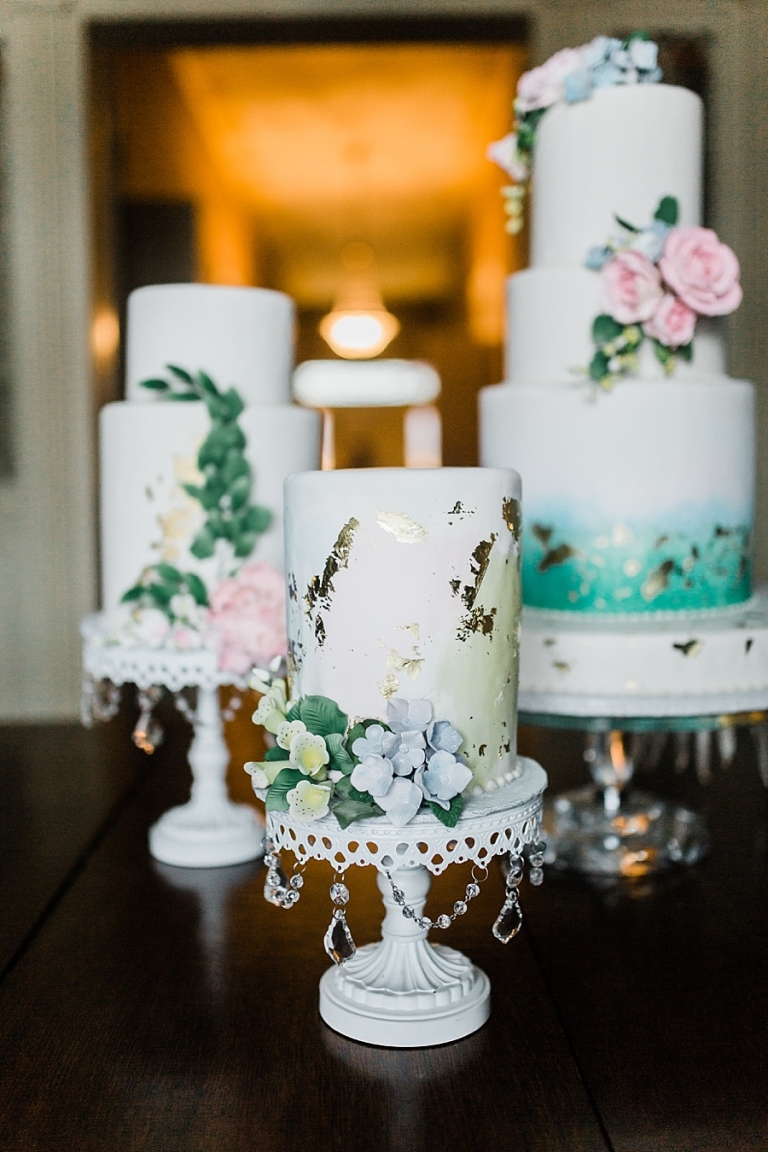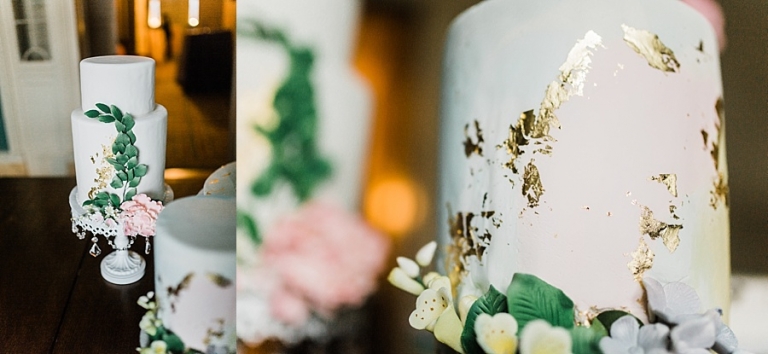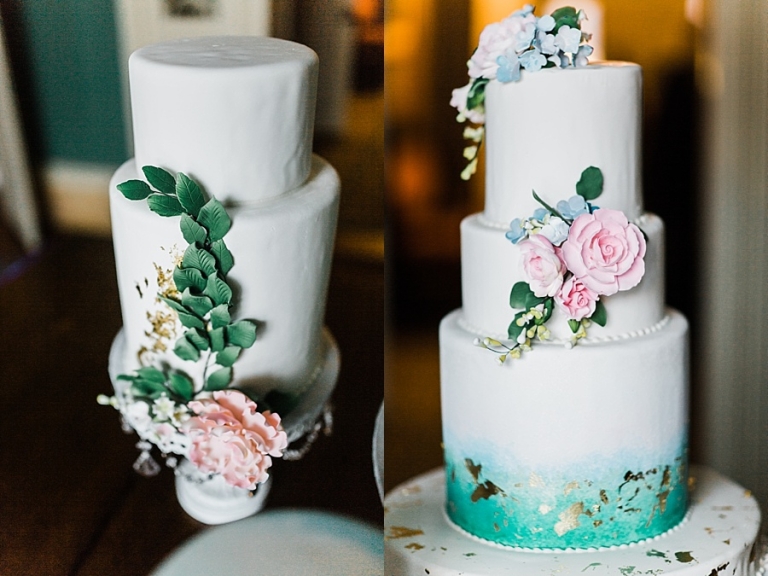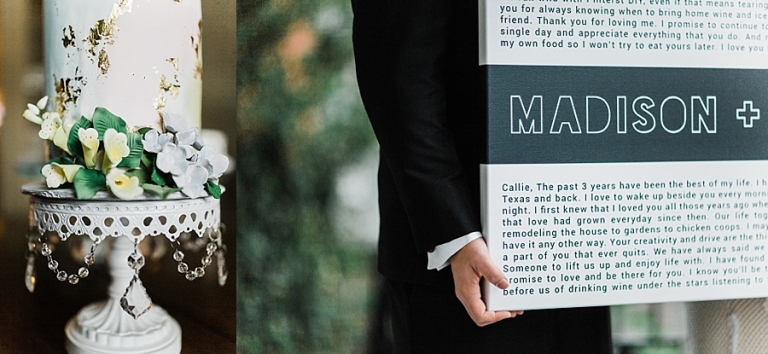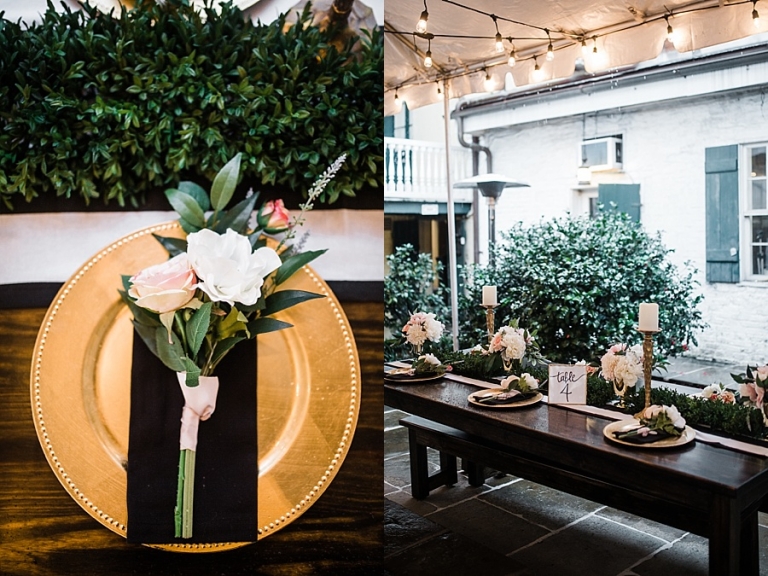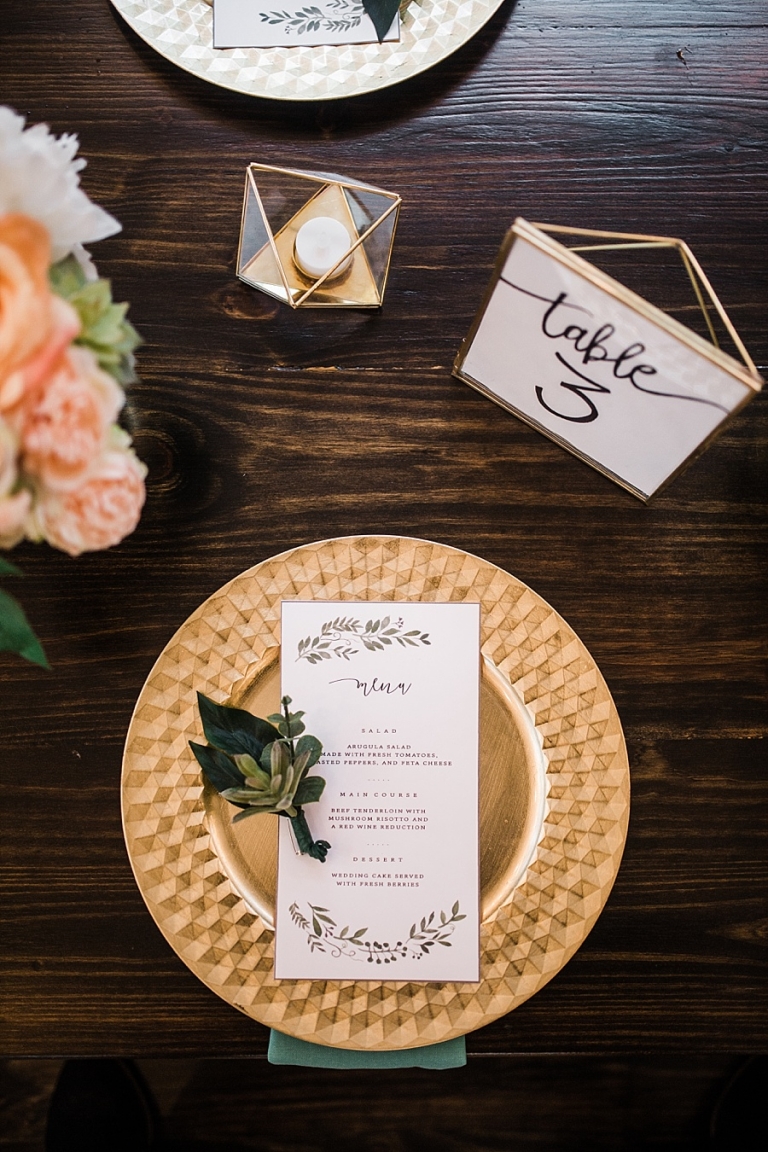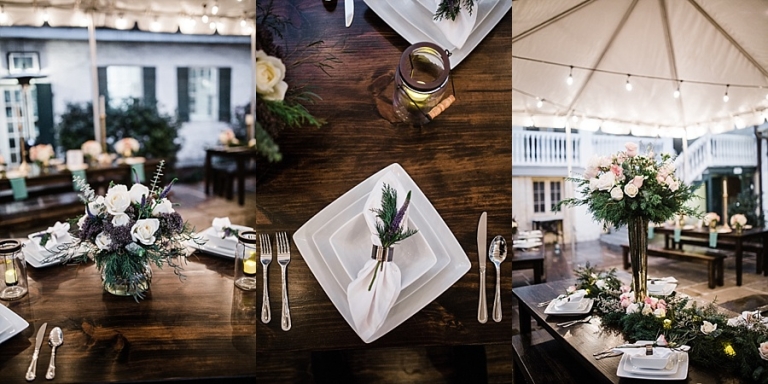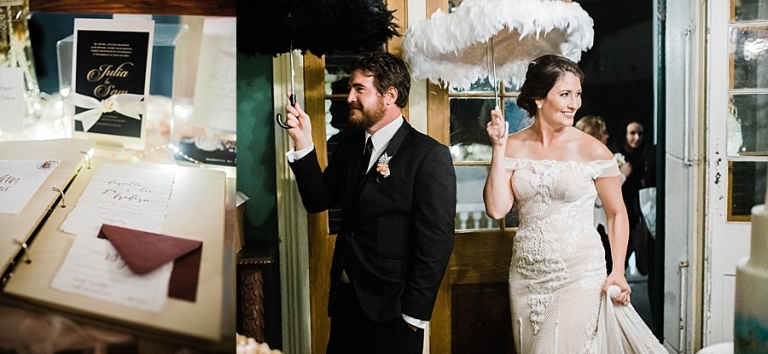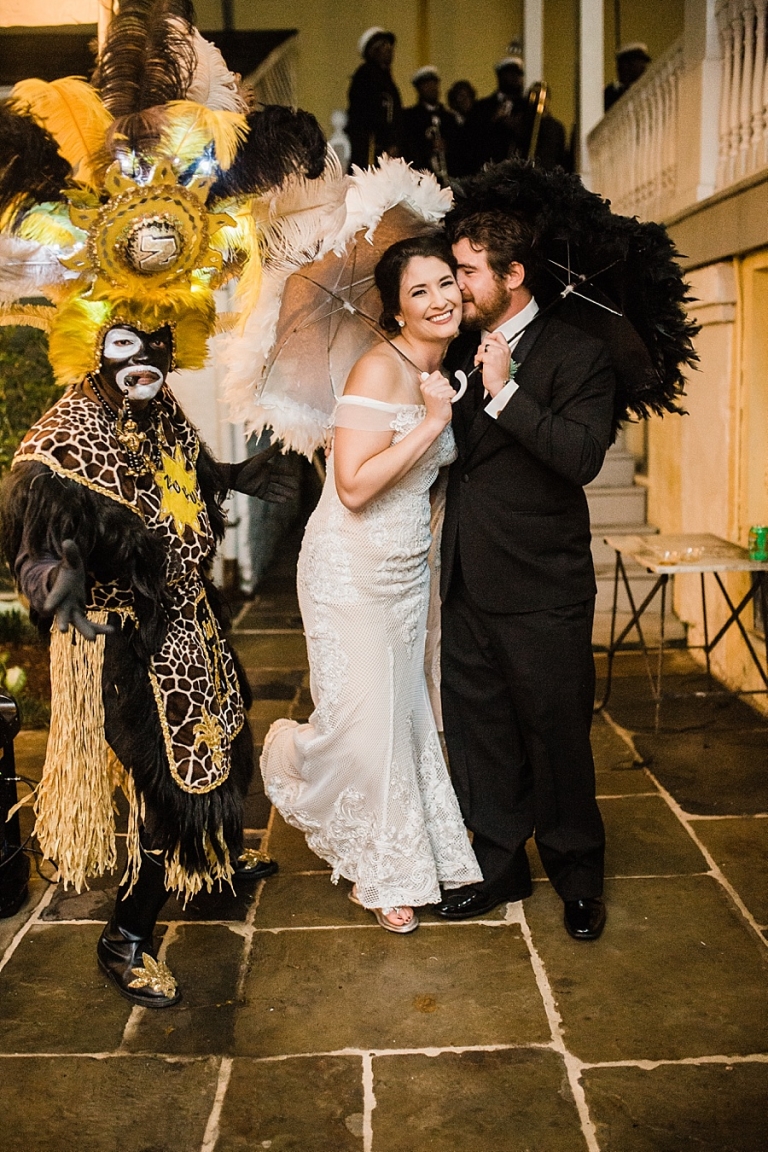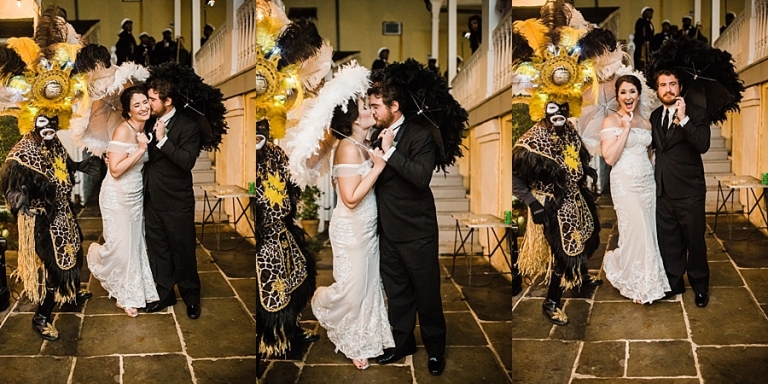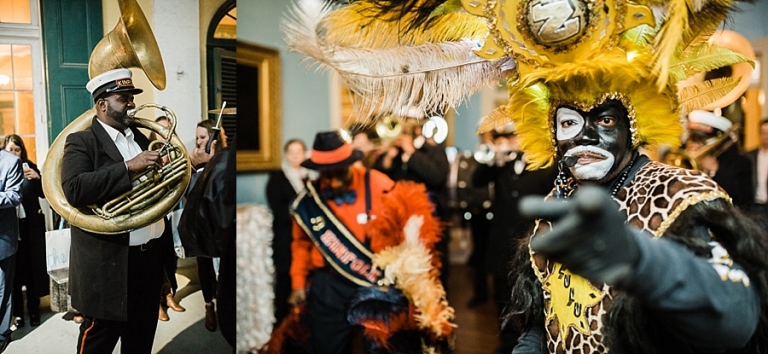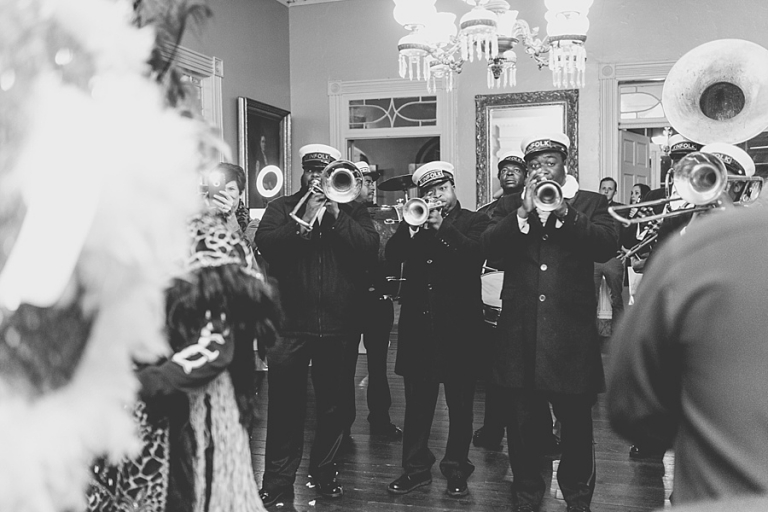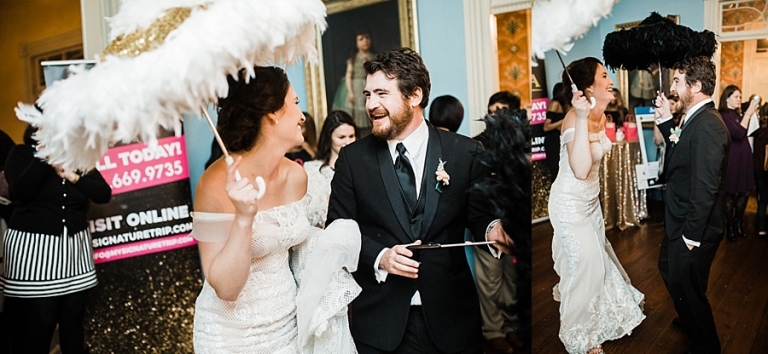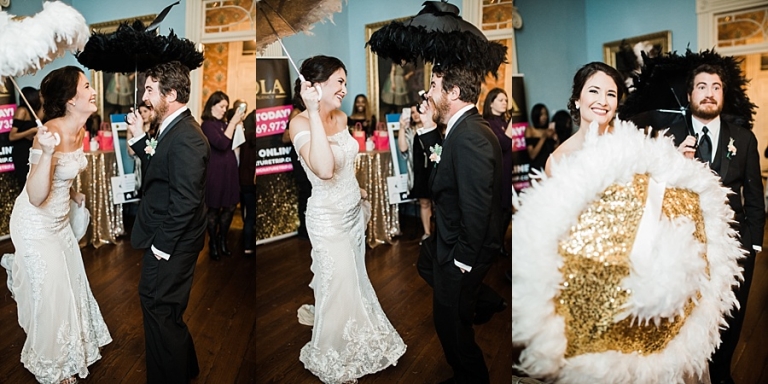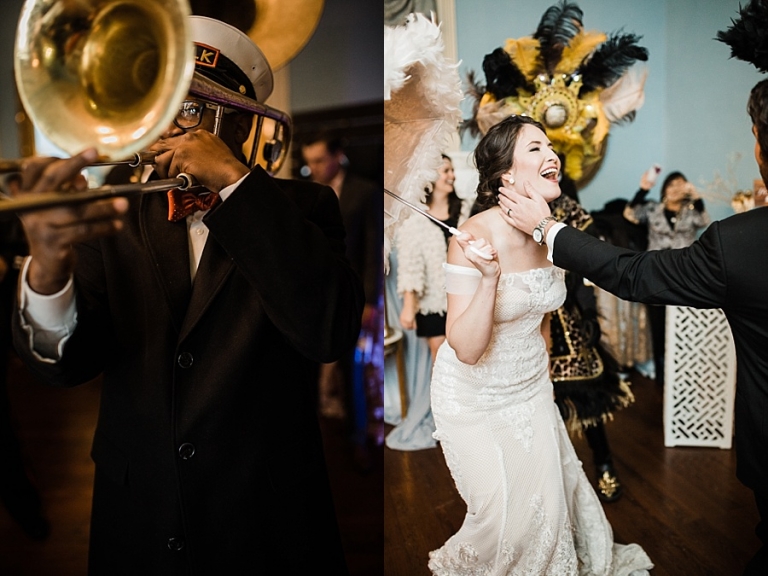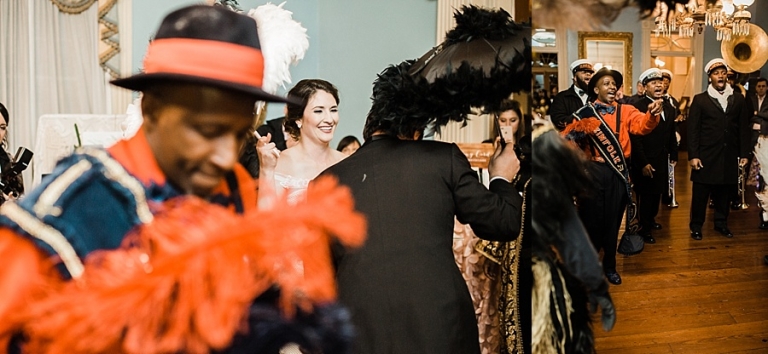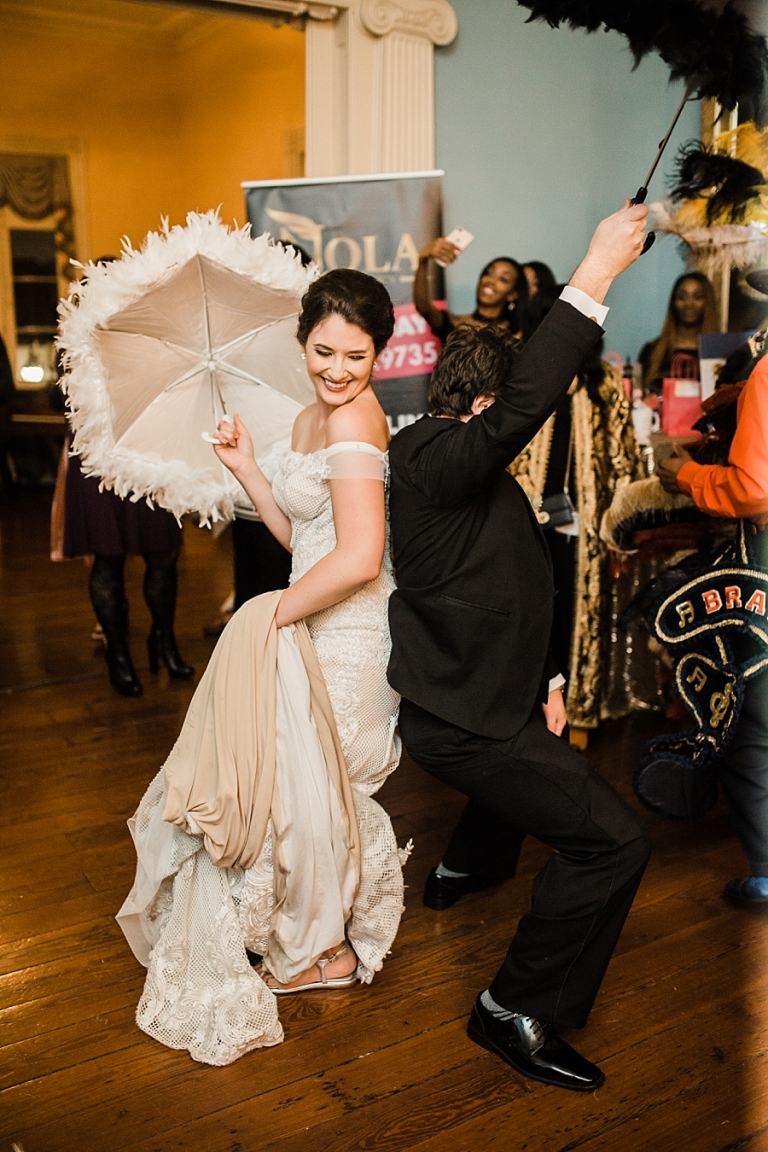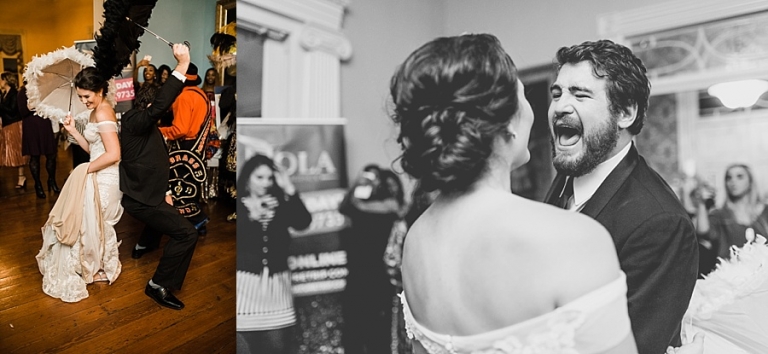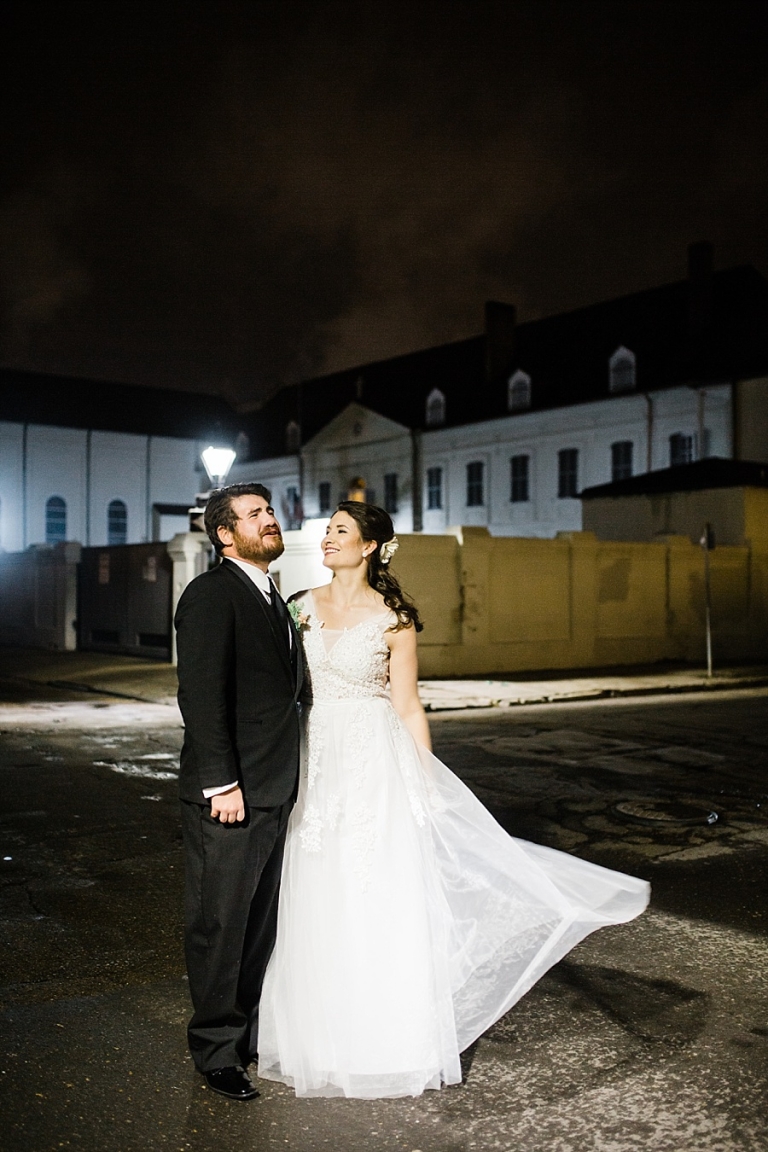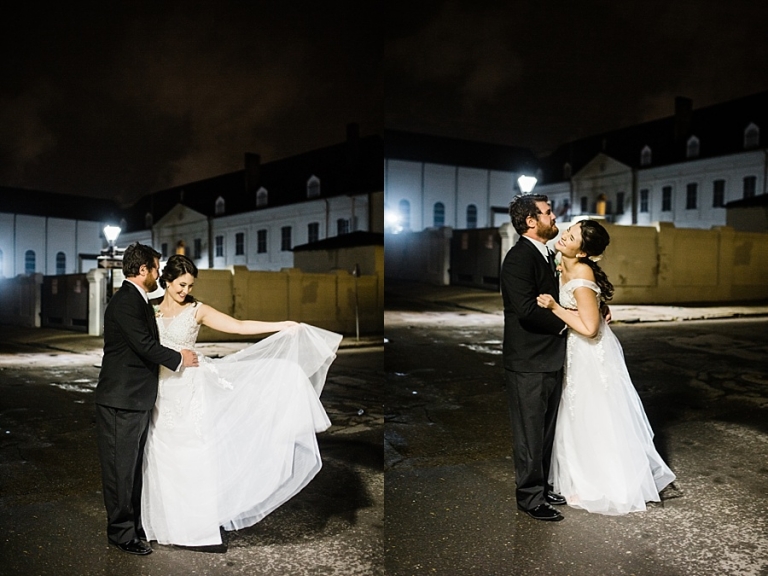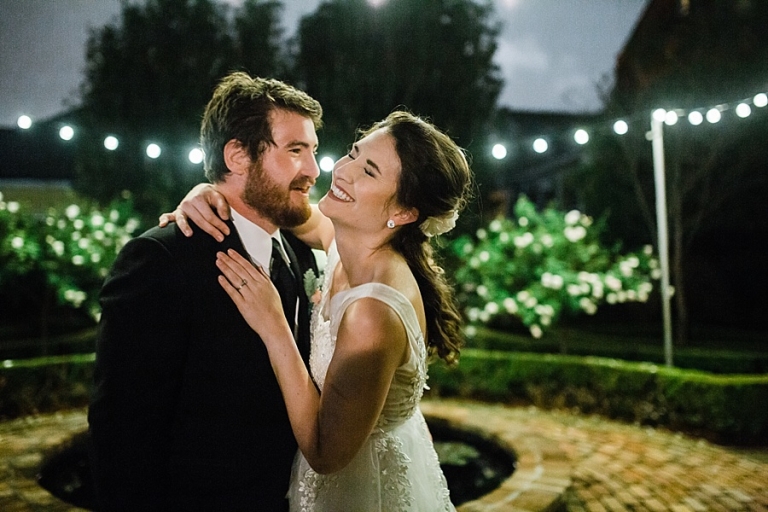 Vendor love:
ALCOHOL
socialsparklingwine.com
BAND
noladukesband.com
BRIDESMAID ATTIRE
bellabridesmaids.com/locations/new-
orleans
CATERING + BAR
pigeonevents.com
CEREMONY MUSICIAN
kristenmonnik.com
COCKTAIL HOUR CATERING
messinascatering.com
DAY-OF COORDINATOR
ellerjae.com
DESSERT BAR
lalouisianebakery.com
EVENT RENTALS
truevaluerentalnola.com
FARM TABLE AND CHAIR RENTALS
heartwoodeventrentals.com
FLORAL + EVENT DESIGN
Bouquets, Boutonnieres + Tables 3&4
somethingborrowedblooms.com
FLORAL & EVENT DESIGN
Ceremony Backdrop + Tables 1&2
nectarandblossom.com
GROOMS CAKE
nolasweetlife.com
HANKERCHIEFS AND CAKE PULLS
etsy.com/shop/roxygs
HOTEL
thenatchez.com
INVITATIONS
thecallingcardnola.com
LINENS
lovestrucklinens.com
MAKE UP & HAIR
verdebeautystudio.com
MENSWEAR
alsformalwear.com
PHOTO BOOTH
completeweddingbatonrouge.com
PHOTOGRAPHY
nikkibardwellphotography.com
PICTURE KEEPER
shareyourphotos.com
SECOND LINE BAND
neworleanskinfolk.com
TRAVEL
mysignaturetrip.com
VENUE
bkhouse.org
WEDDING CAKE
gambinos.com
WEDDING DRESS
advocateofthebride.com
WEDDING VOW ART
thestandardcanvas.com/wedding-
vow-art.html
VIDEOGRAPHY
ccastillofilms.com